For sale is a set of 16x7 Rota Boost wheels specifically designed for the 2000-2006 Sentra.
They are in good condition with minor spots of rash.
2 tires have 90% tread General Exclaim UHP in 205/50/16 w/ one season on them.
2 tires are Kuhmo Ecsta SPT in same size with maybe one season left on them.
If desired I can remove the tires (sell separate also) to cut down on shipping costs.
Looking for $275+shipping costs or will consider other offers. Would prefer local sale. I sold the car and no longer have a need for these.
Will also toss in the Lightweight lugs for an extra $10.
PM with offers and if you have any questions.
**EDIT** A lot of people have requested a few more pics of the wheels themselves... sorry for the poor quality but here's them off the car.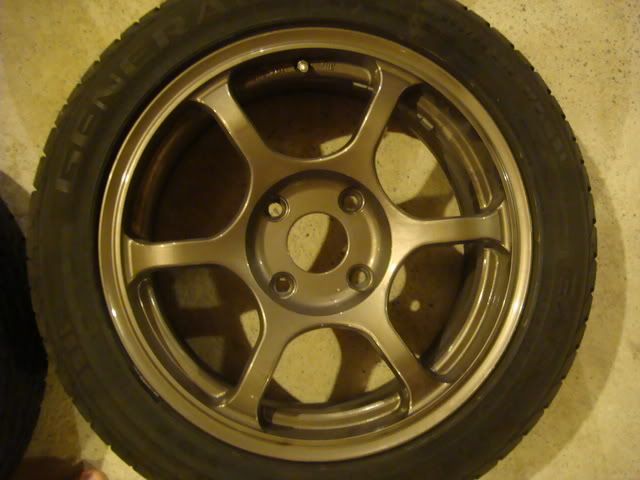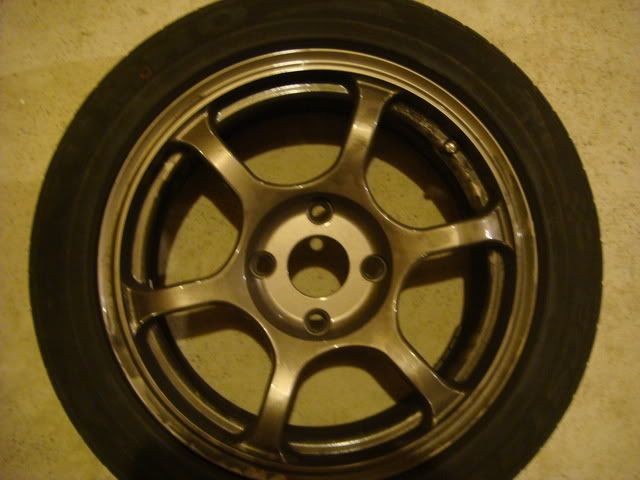 Very minor rash, biggest one is about 2 inches long...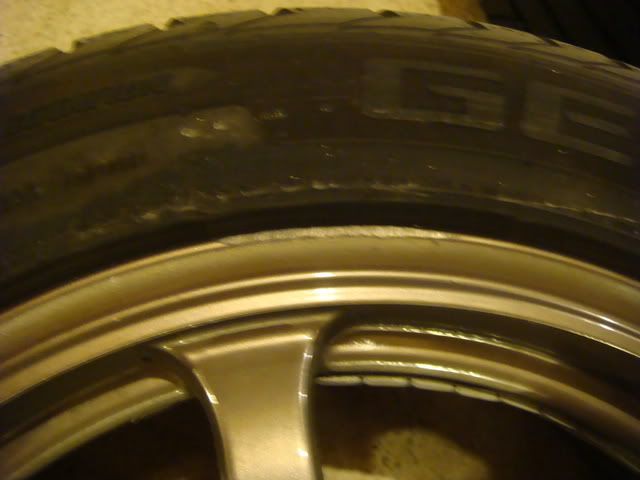 ... and the lugs...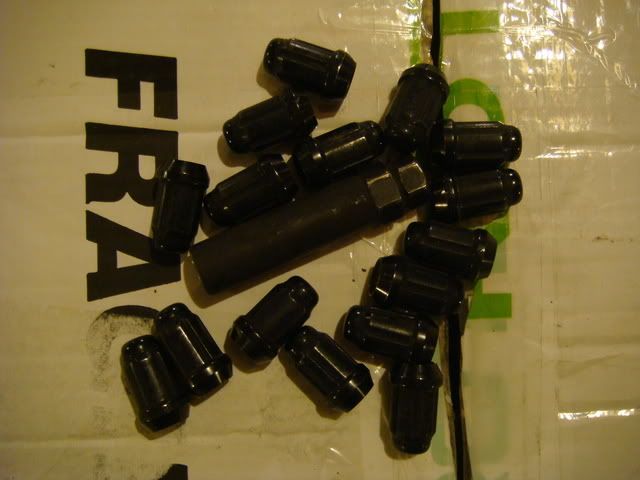 Pics of the wheels on the car (I'm sorry they are not up close and personal but my digicam is M.I.A.)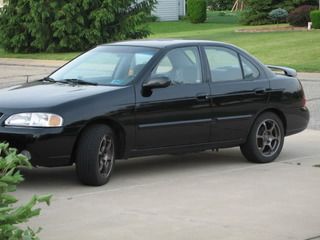 Not a great picture but still can see most of the wheels.
Don't worry I'll make them all shiny before I ship or trade em out... heh.