Write up by: Obsidian
Very very simple. You need two tools.
A 14mm wrench (or socket and ratchet) and a tool to remove the oil filter.
New oil filter. 15208 65f01 for Nissan OEM. 6607 for Fram.
Oil. Since this if my first oil change I will use Dino oil for now. Next oil change will be full synthetic. 5w-30 is what the manual calls for.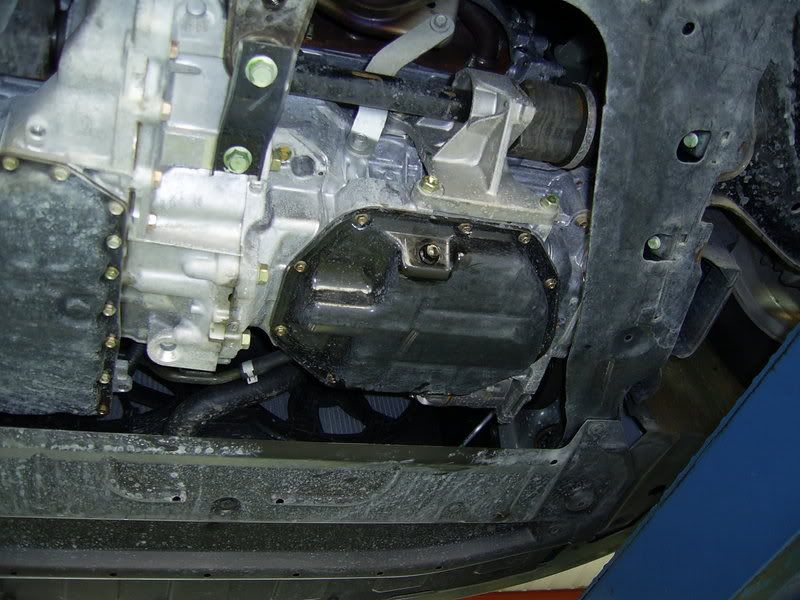 What you start with. 14mm wrench to the drain plug and drain the oil.
You can see the oil filter in the middle of the picture here. It's right in the front. It kinda slopes down so it actually drains a bit better into the block. When I pulled off the old one, not too much oil came out. You do NOT need to remove the undercar protection that you see in the right of this pic.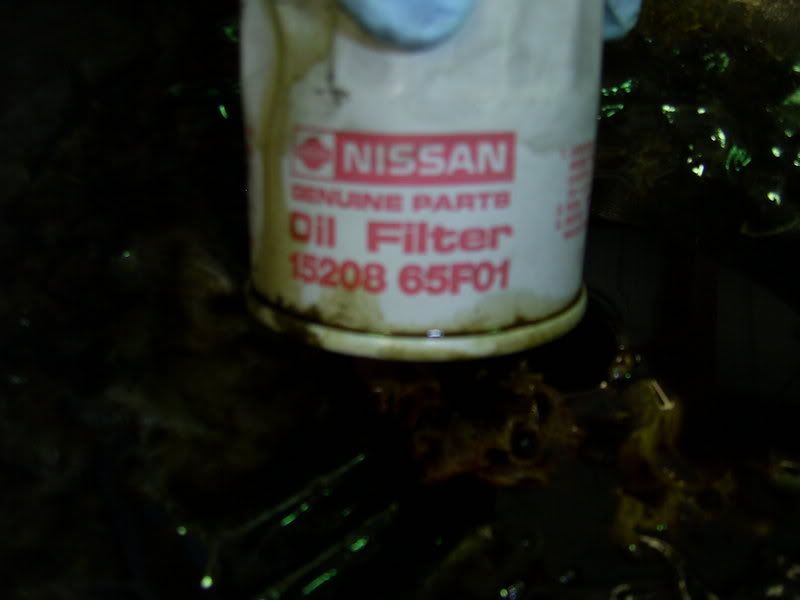 Old Nissan OEM filter. The part number is there if someone wants to get a new one.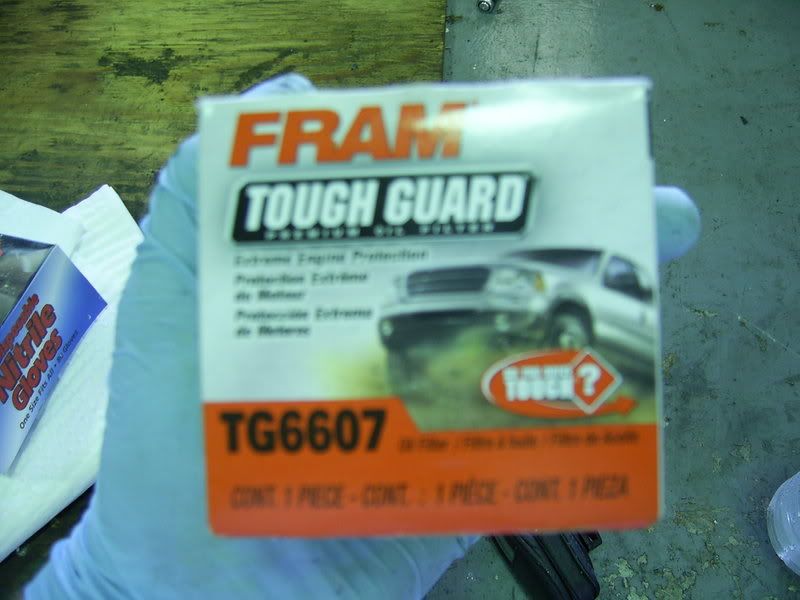 Here is the Fram filter that I prefer. So easy to remove and honestly, it isn't gonna do anything bad.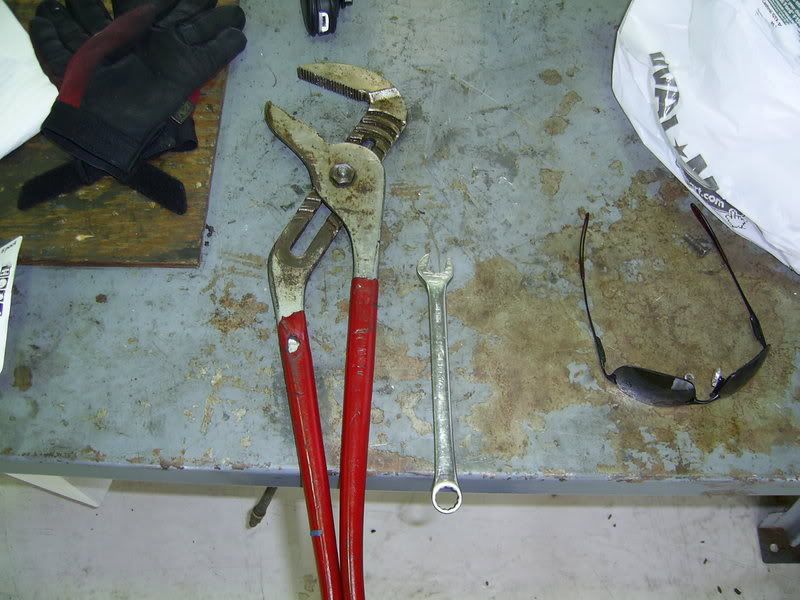 My tools. I used a HUGE pair of channel locks to get the old filter off. Nissan tightened the hell outta that thing!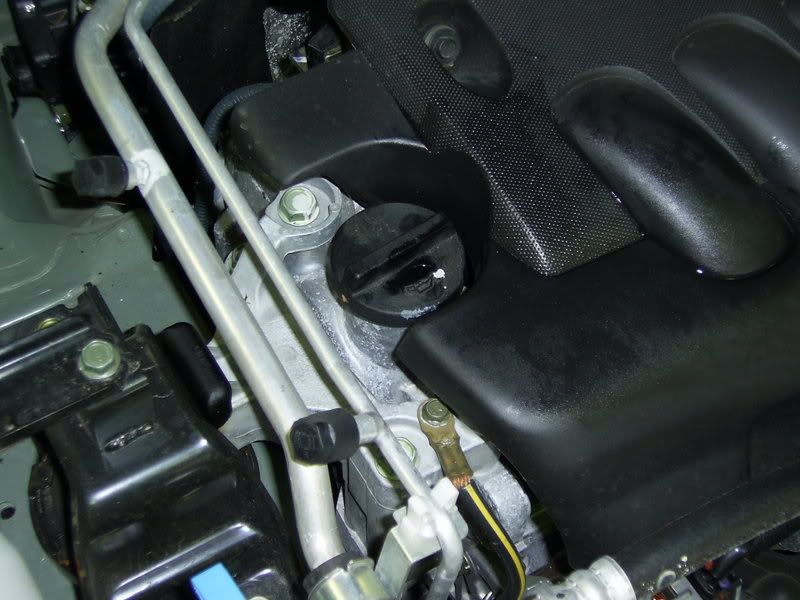 Where you add the oil. This fill is SMALL compared to any other vehicle I've seen. I had to use a funnel and I NEVER use a funnel.
Manual calls for four quarts of oil. I used just about that.
Thats all.