alrighty guys tech at nissan said he didnt want to install because he just installed a lightened flywheel and the car wouldnt idle?! LOL. idk but yeah gotta sell it. 350 shipped! or make me a REASONABLE offer....:cool2: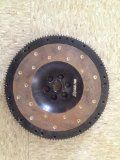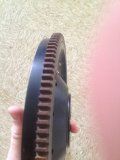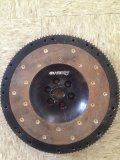 and only bad.......but nissan tech said he could bore it out a little and that its fixable and fine.....
WILL TRADE FOR A SAFC2 AND SOME CASH OR PARTS. BUT NEED SAFC2 IN TRADE.