I really hate to do this, but I am selling my parts because I need money for school. All the parts are currently still on the car but I will start to remove the today. Please do not low ball.
No shipping ******Local ONLY******. Santa Barbara, CA
It is local only because for most of these parts that I am selling I need your ***Stock Parts*****, and it is a hassle to ship large parts.
Nismo RSB-$150
Tarmaq trunk bar- $150 Pics later.
****Nismo Exhaust and mid/test pipe- $350, plus stock parts.
****Nismo Exhaust- $300 plus your stock exhaust
****Custom test/mid-pipe- $100 obo plus your stock mid.
Brembos - ****No longer for sale!*****
Stillen Qr-pro: $150 Shipped.
Stoopid Parts Carbon Hood(syndicate customs) (few Posts down) $80 plus your hood.
Nismo RSB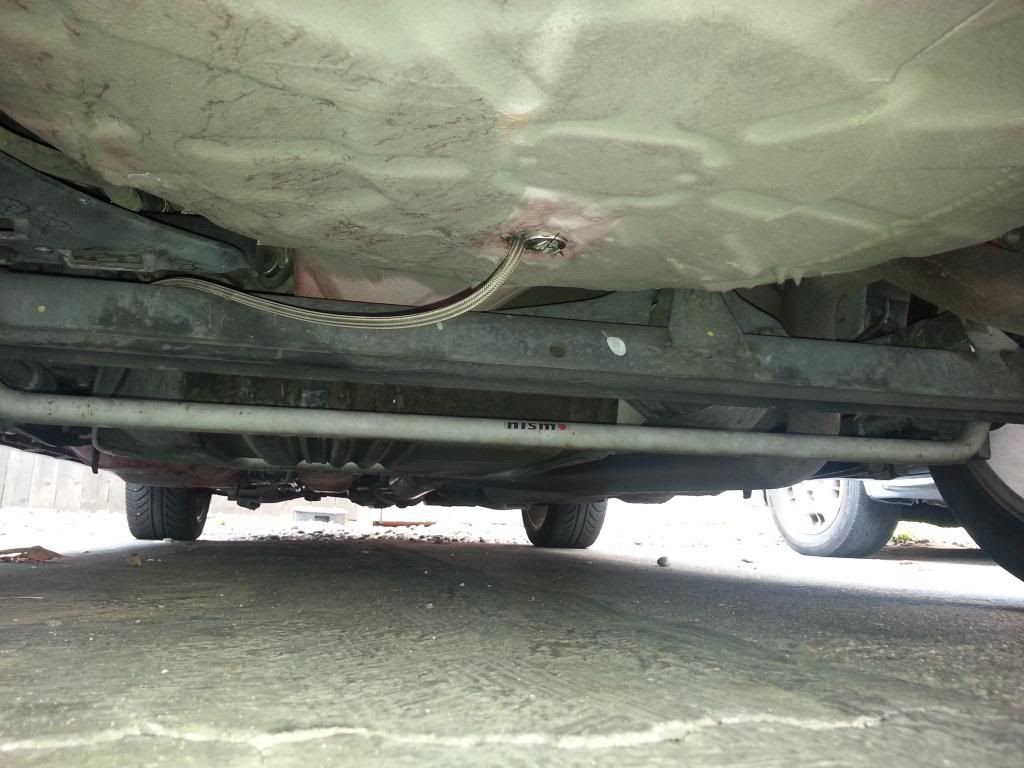 Nismo Exhaust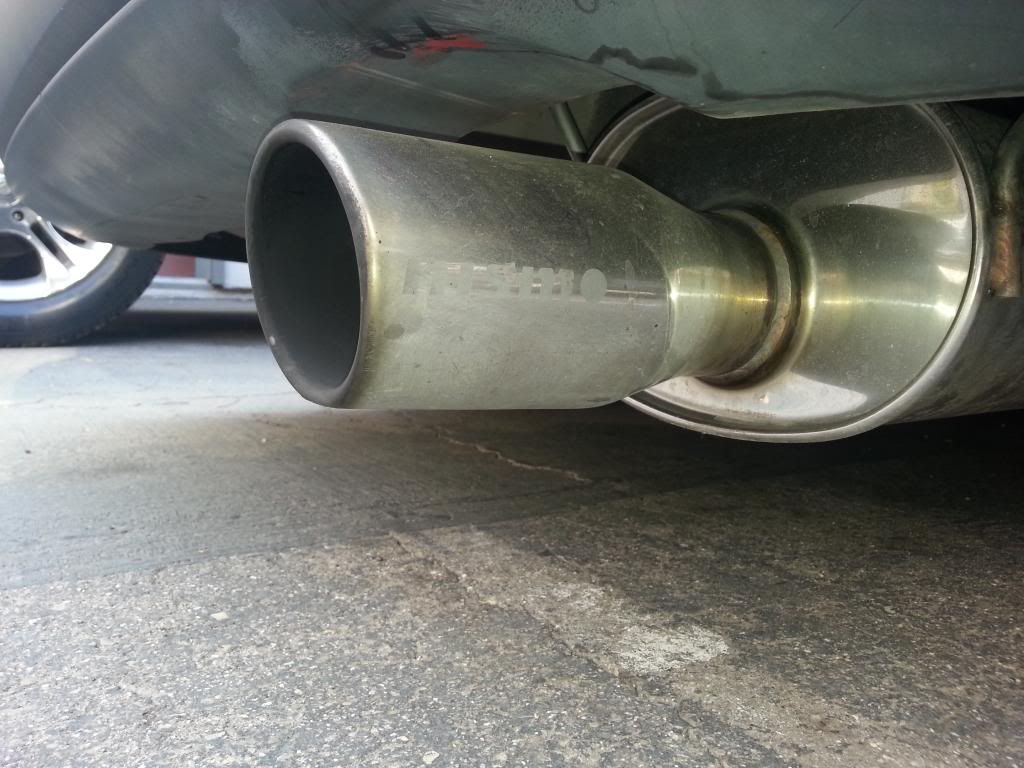 *****Rare Stoopid Parts Hood