SAFCII Blue/Silver - $150 shipped comes with complete harness, and base.
Reason for sale, I'm going with an FI/C and a tune over winter and am not going to need the safc anymore, Removing it from the car tomorrow.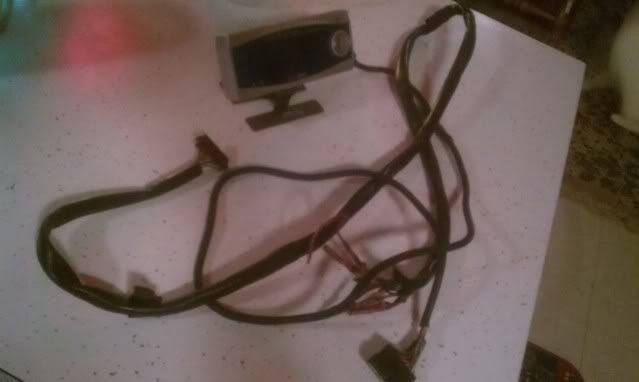 Walbro 255lph Fuel Pump - $70 Shipped, $140 shipped for both pumps. comes with spare wire harness and a few random parts with the fuel pump kit,
Reason for sale: bad fuel pump relay that was still getting voltage, so i ordered a 2nd fuel pump to test it out then a buddy of mine gave me his out of his sti aswell so now i just have 2 pumps laying around.
Will ship day of purchase or next day, and provide tracking numbers.
For any pics check out my build thread. On my phone right now so cant really get any pics on atm.
http://www.b15u.com/member-rides-project-cars/8202-napolean03-03-spec-boosted-erie-pa-3-31-10-a.html
Thanks for looking.