Discussion Starter
·
#1
·
GI: 2004-2006 Custom SE-R
LED Tail Light Retrofitting
For All B15U's from 2000-2006 Includes 1.8S, GXE, 2.0SE, SE-R, Spec V For those of you who want LED's but, keeping that stock clean factory OEM look!
Here are some pictures of my personal set on my car and some of my customers on their car's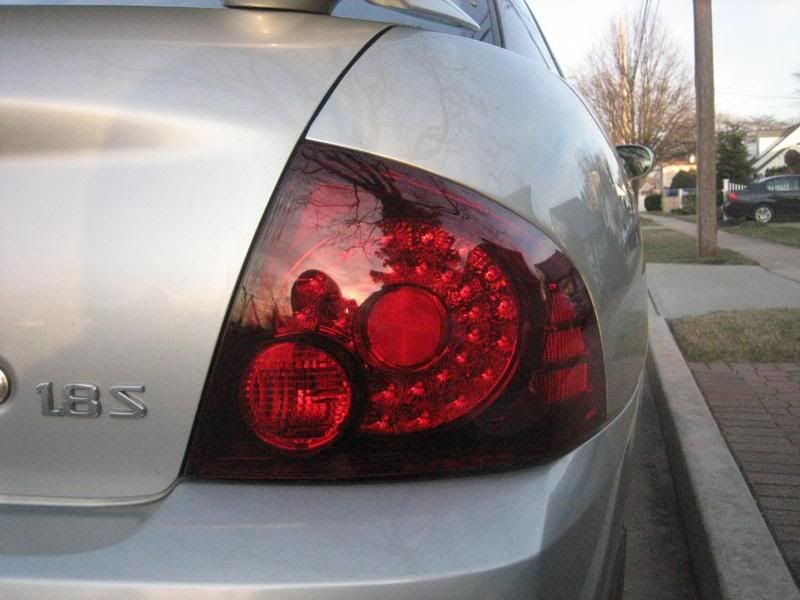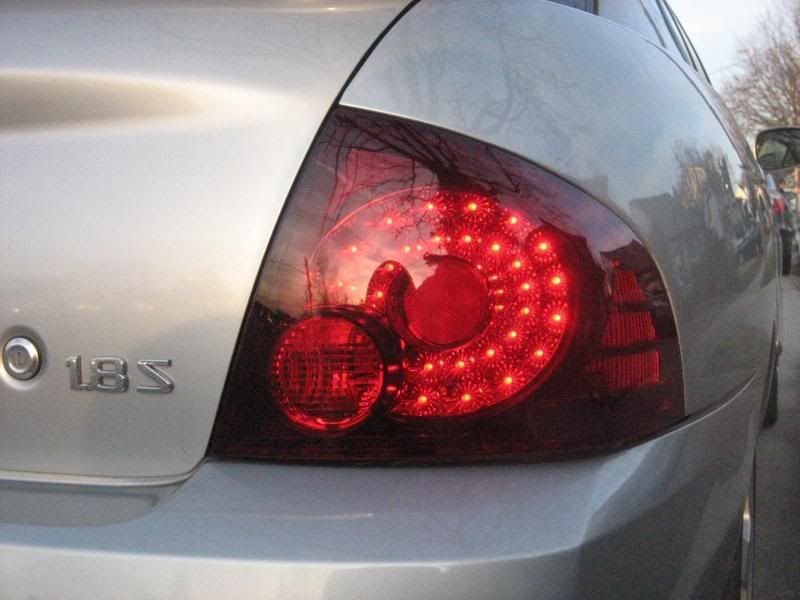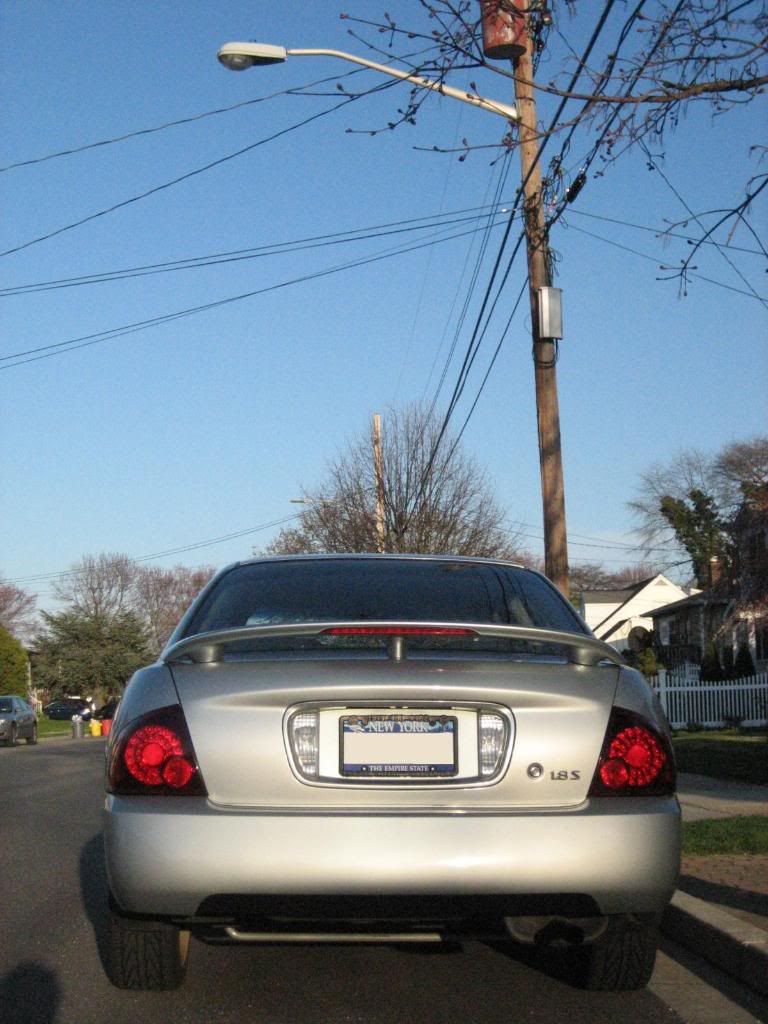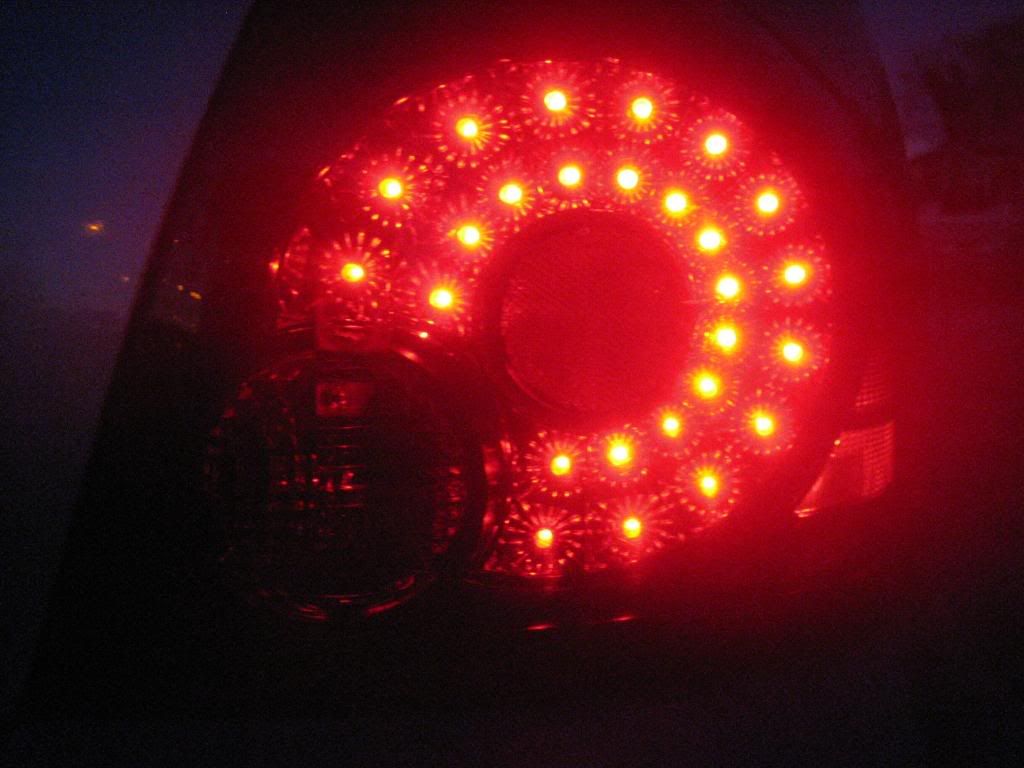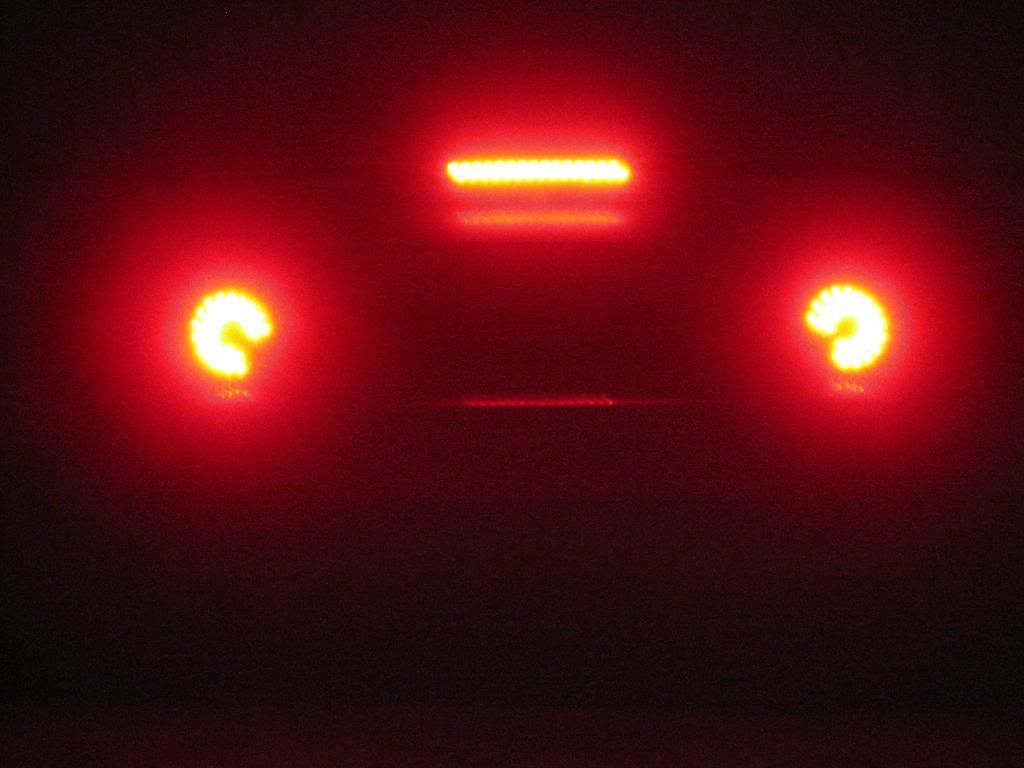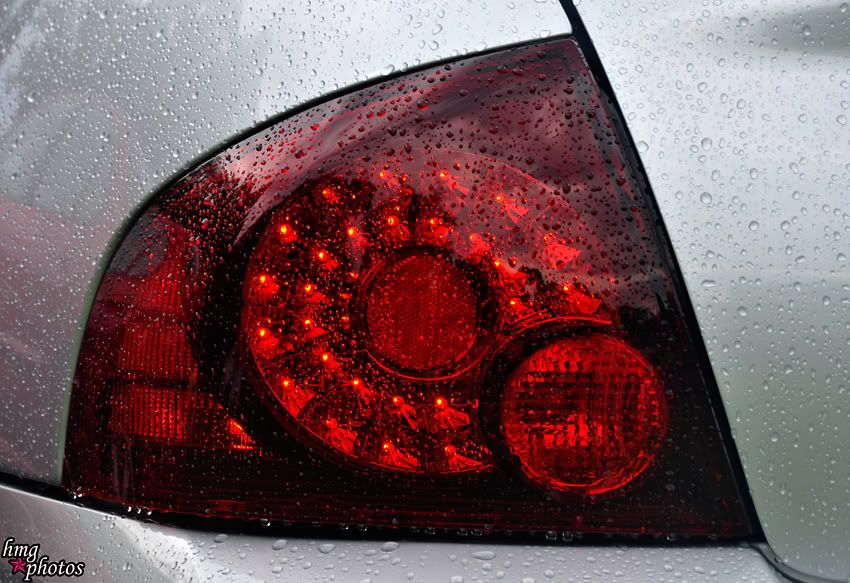 OrangeBeard's Set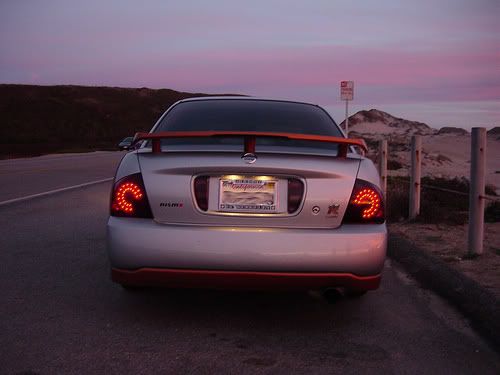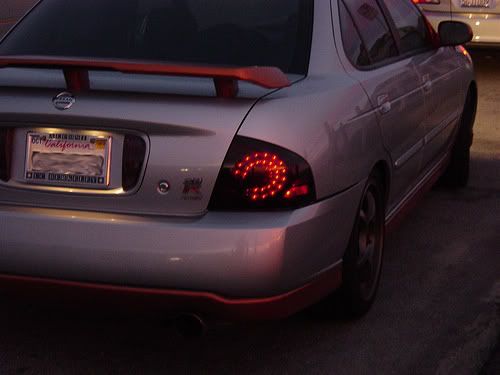 Mr Rage's Set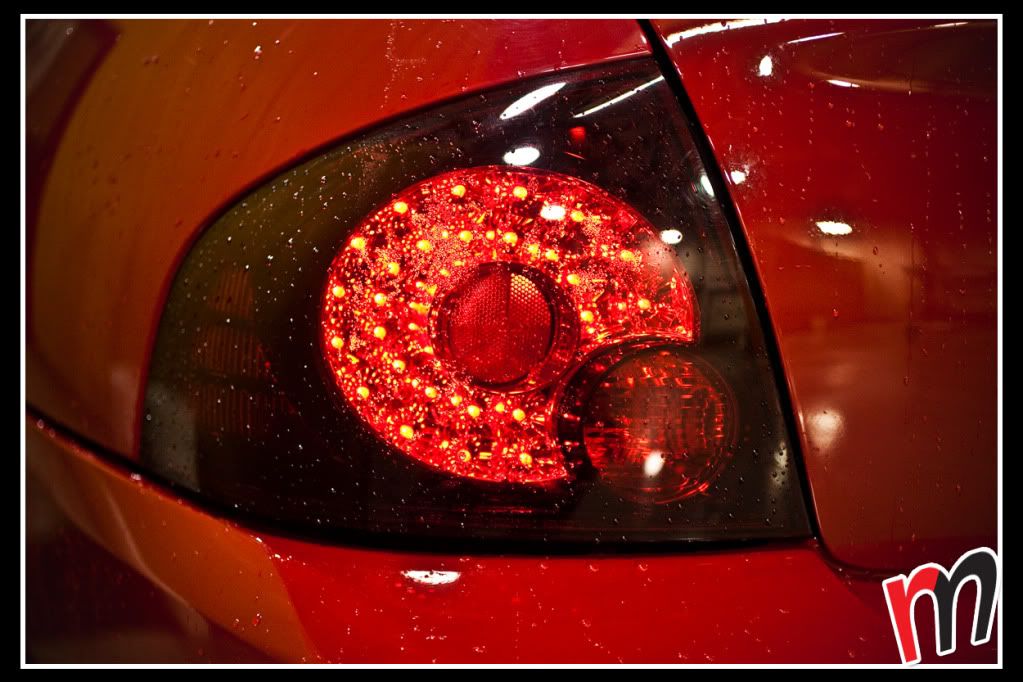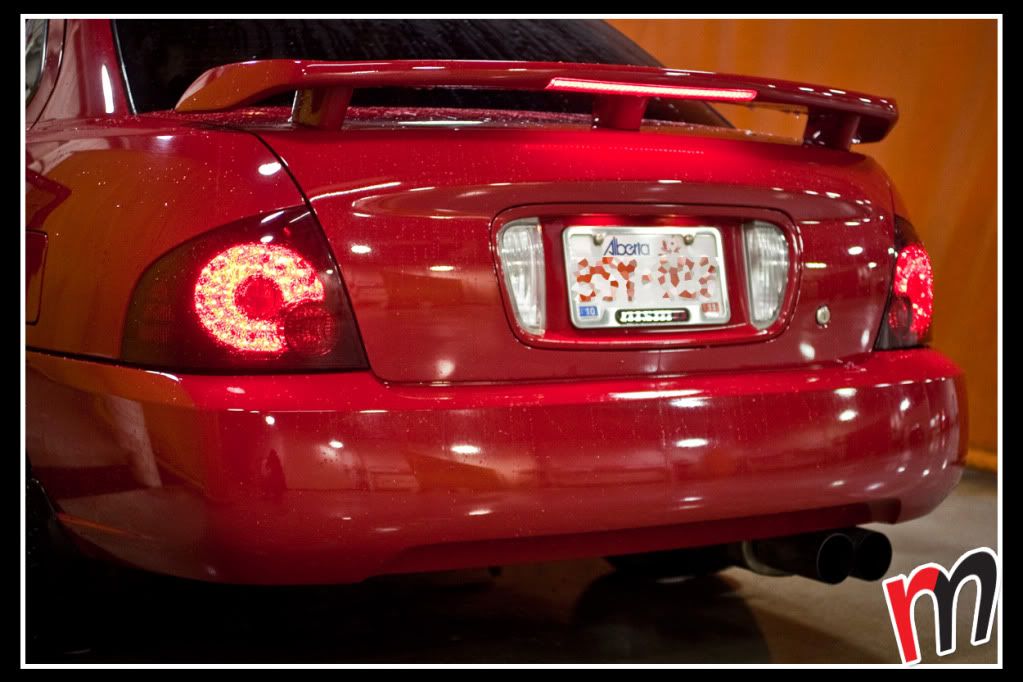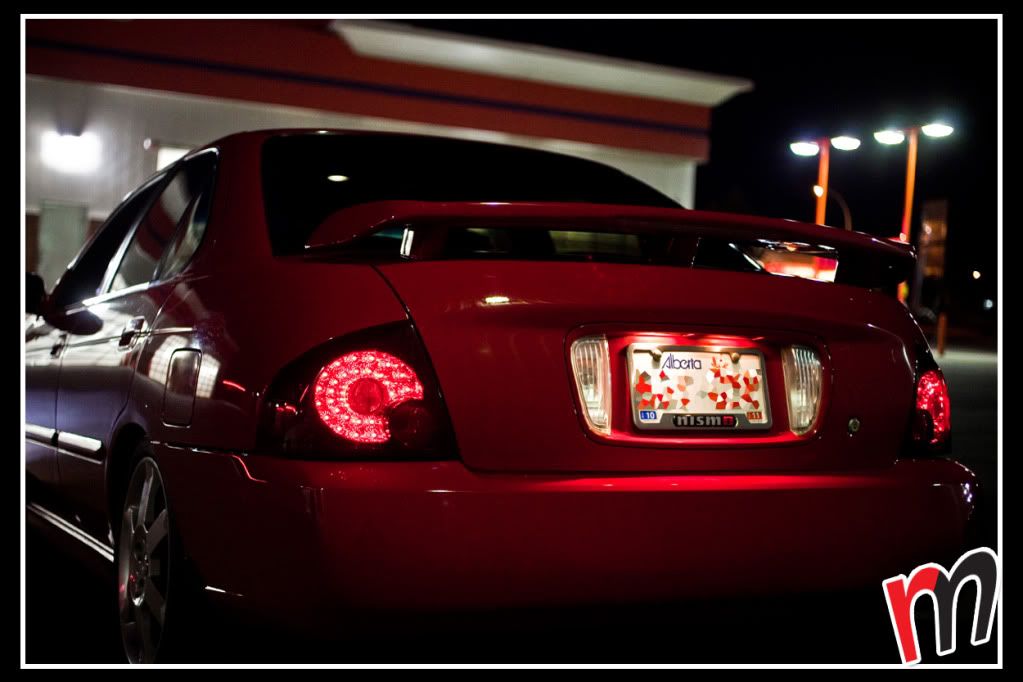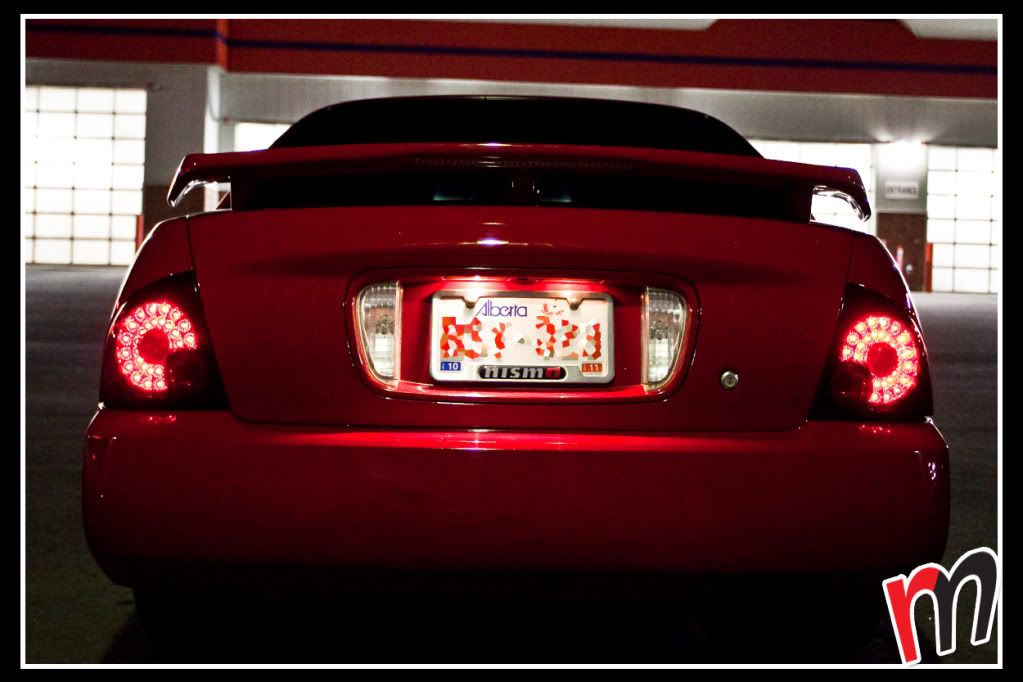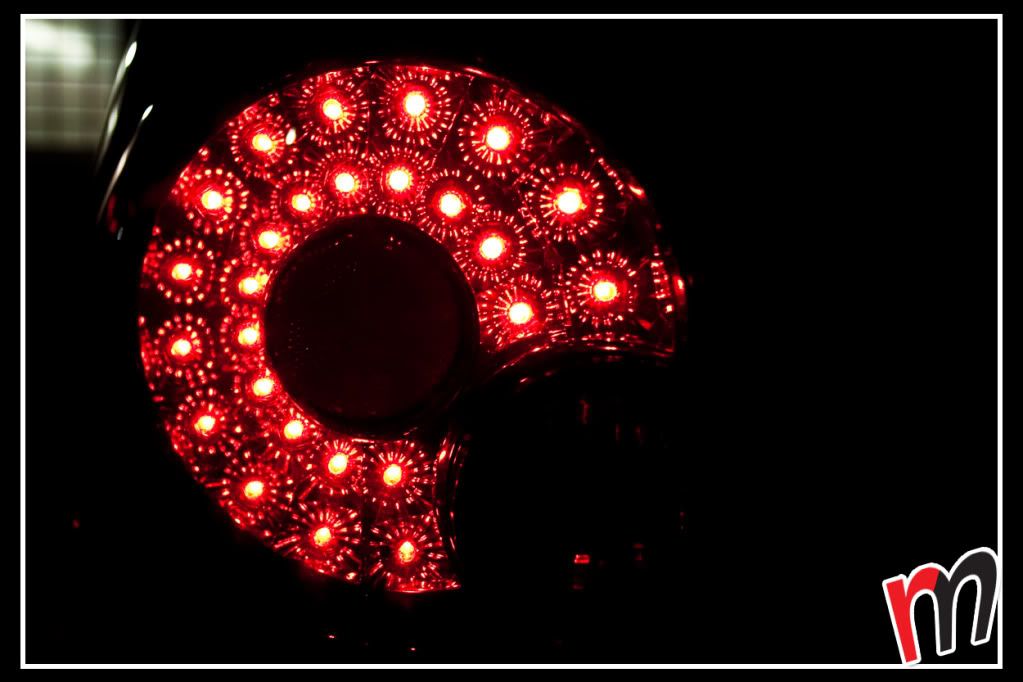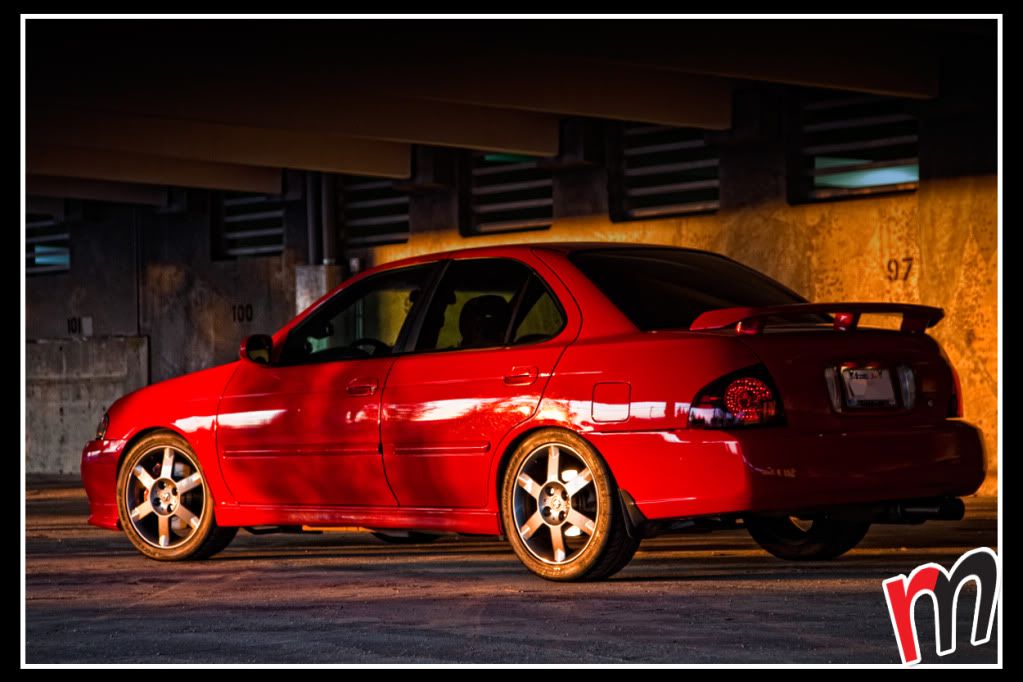 LED Tail Light Show Off pictures by Boarder86 - Photobucket
-First off what I need is Any 2004 to 2006 Stock OEM Sentra Tail Lights. Either your supplying me with a set or you are purchasing a pair that I can order brand new. Brand New Nissan OEM Tail Lights are quite expensive, so I would suggest Aftermarket or a cheap 2004-2006 Set in the For Sale Section of the Forum that go for about $80 Dollars or so.

-Second The Depo LED Tail Lights, either you have them already or I can order them for you. They can range anywhere from $125 to $140 dollars shipped.

-Third
There is also a choice of style The Chrome LED Depo Tail Lights for that
traditional
SE-R Style

look




Or The Black LED Depo Tail Lights for that Blacked Out

look

!
Blacked Out with Tint Film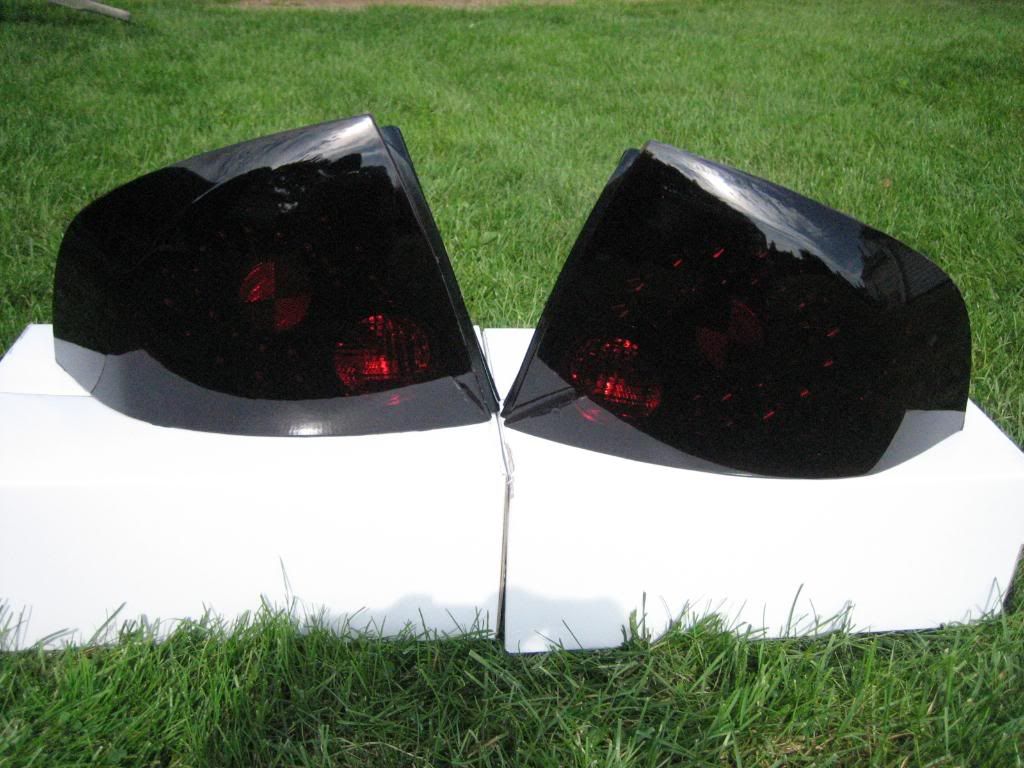 2000 to 2003 B15 Sentra's : Since modification to the sheet metal must be done to the 2000 to 2003 B15U's to make the 2004-2006 Tail Lights fit, it's up to you to do this modification to make the Tail Lights fit properly. All that's needed is a Dremel, a Hammer and Filing Tool to widening a few of the factory mounting holes, simple as that.
Here is a How To for the 2000 to 2003 B15U's to Install and Preform the 2004-2006 Tail Light Swap


-Labor Cost I am giving you guys a deal with the labor, $175 an awesome deal for the amount of time it takes me for doing all the work is over 20 hours! Labor cost includes Material's needed such as Blue Painters Masking Tape, Black Semigloss Spray Paint, Dremel Bits and Blades, Caulking, Micro Fiber Towels, Compound and Wax.


Works in Progress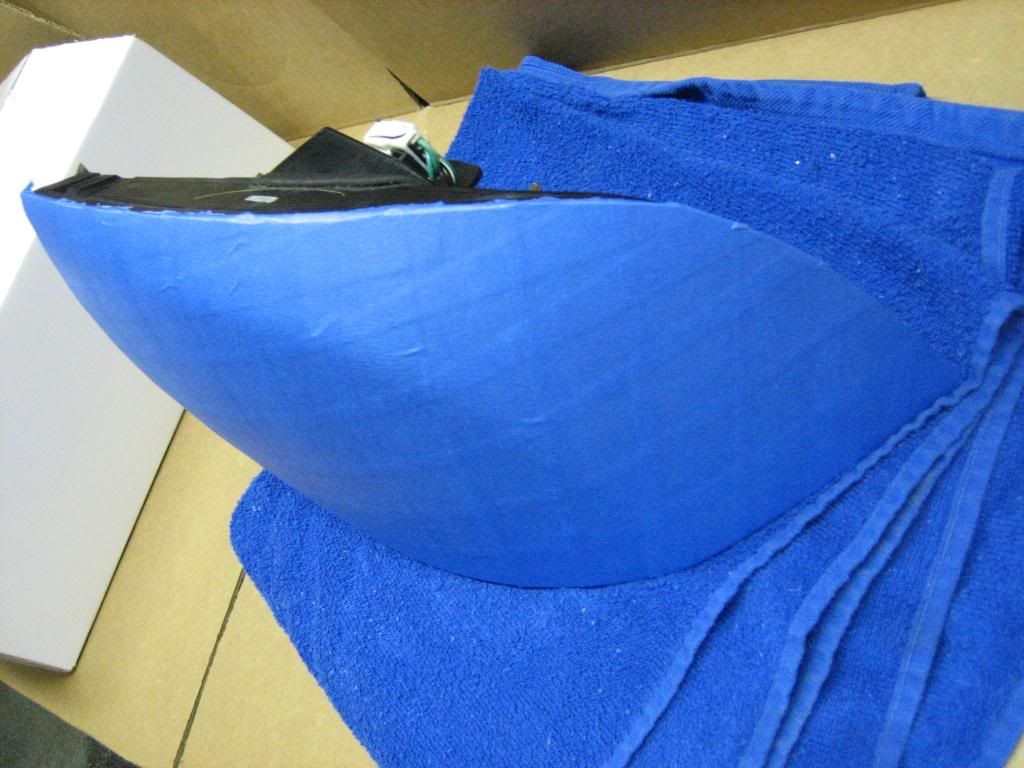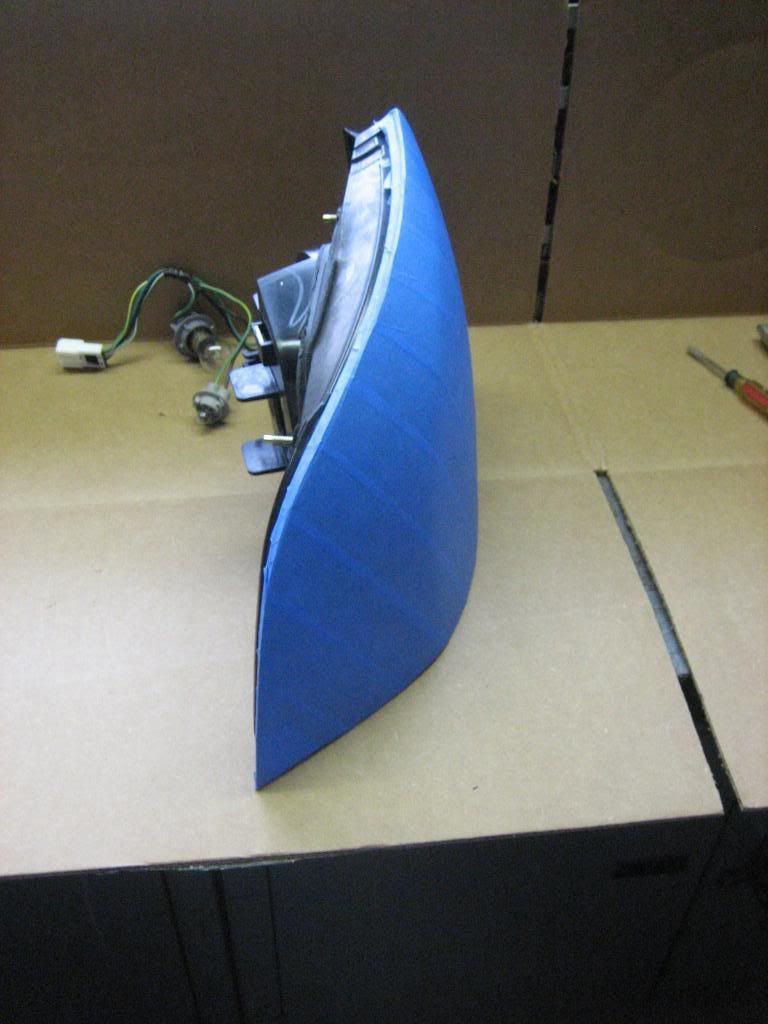 Now Clean that down to make it fit for the next hour or 2 and make sure you do not crack, brake or scratch it



Have fun kids!

Testing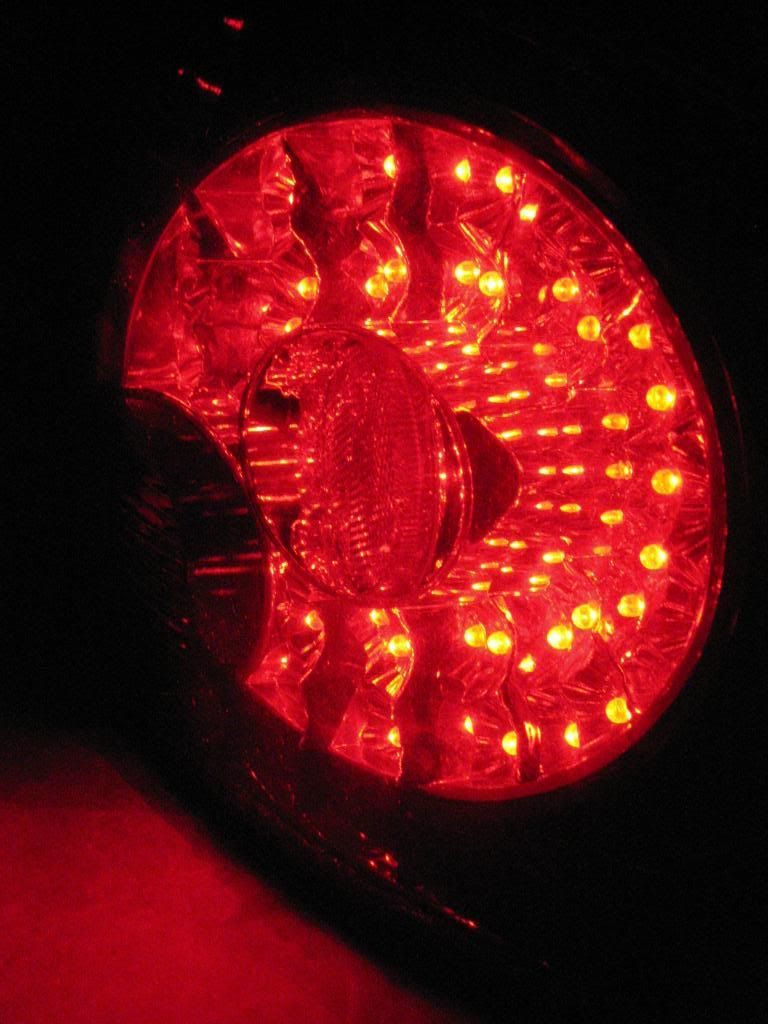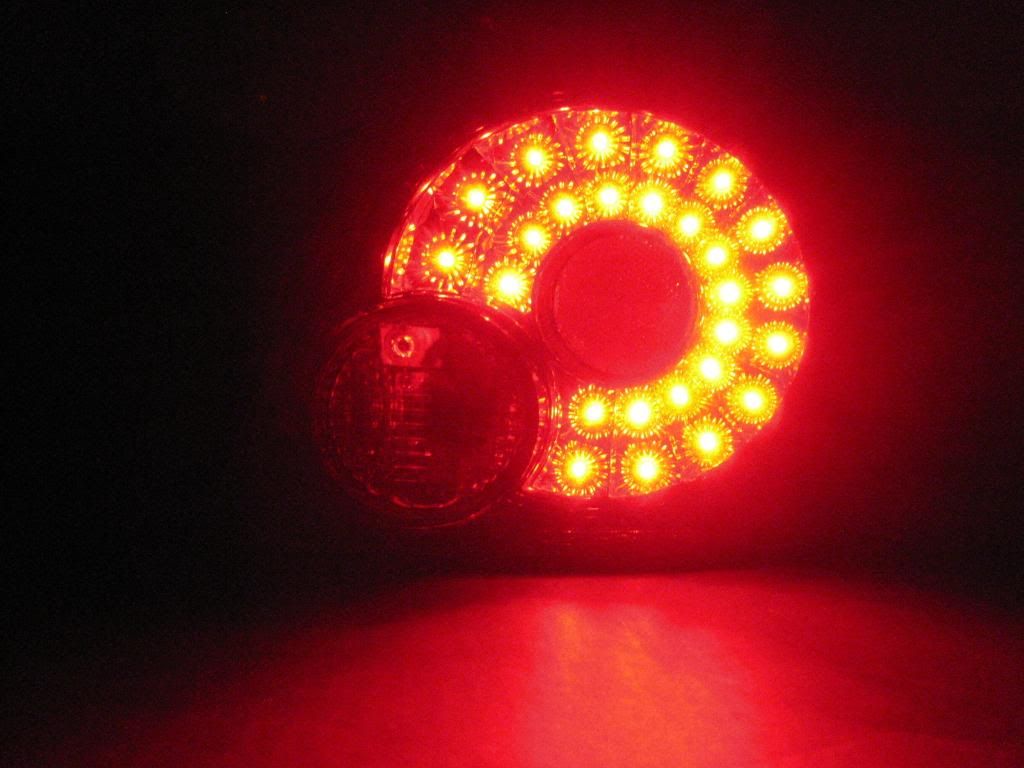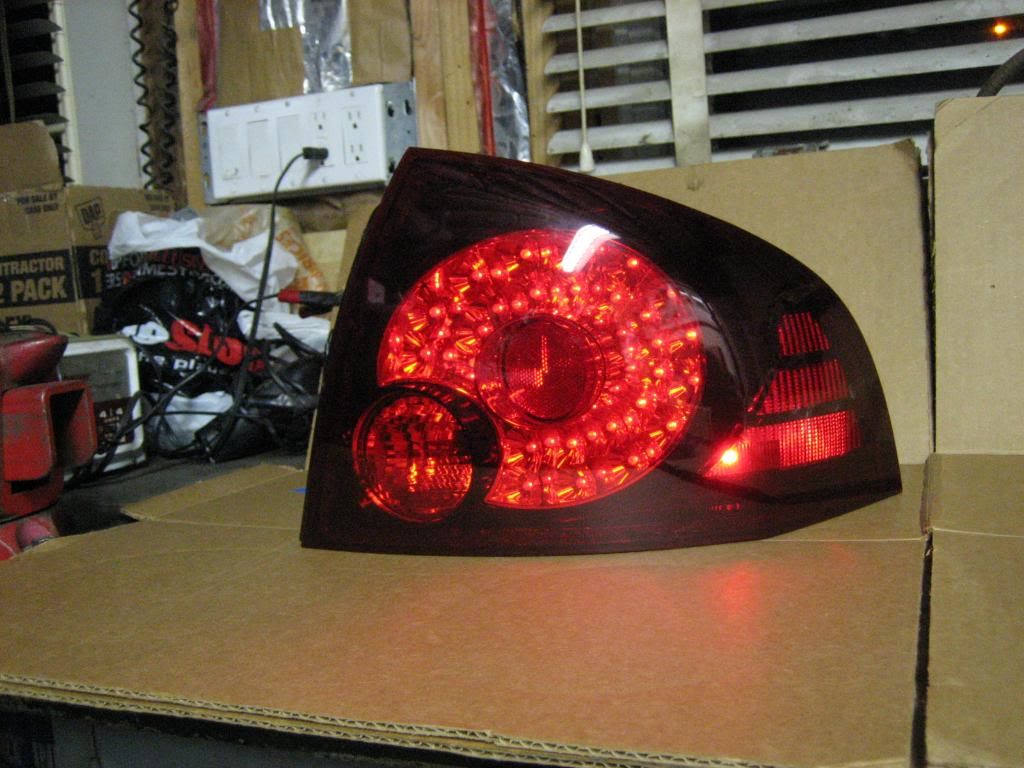 After the Retro on the Left and Before on the Right
Stock SE-R VS Custom SE-R LED Retro
Finished Flawlessly!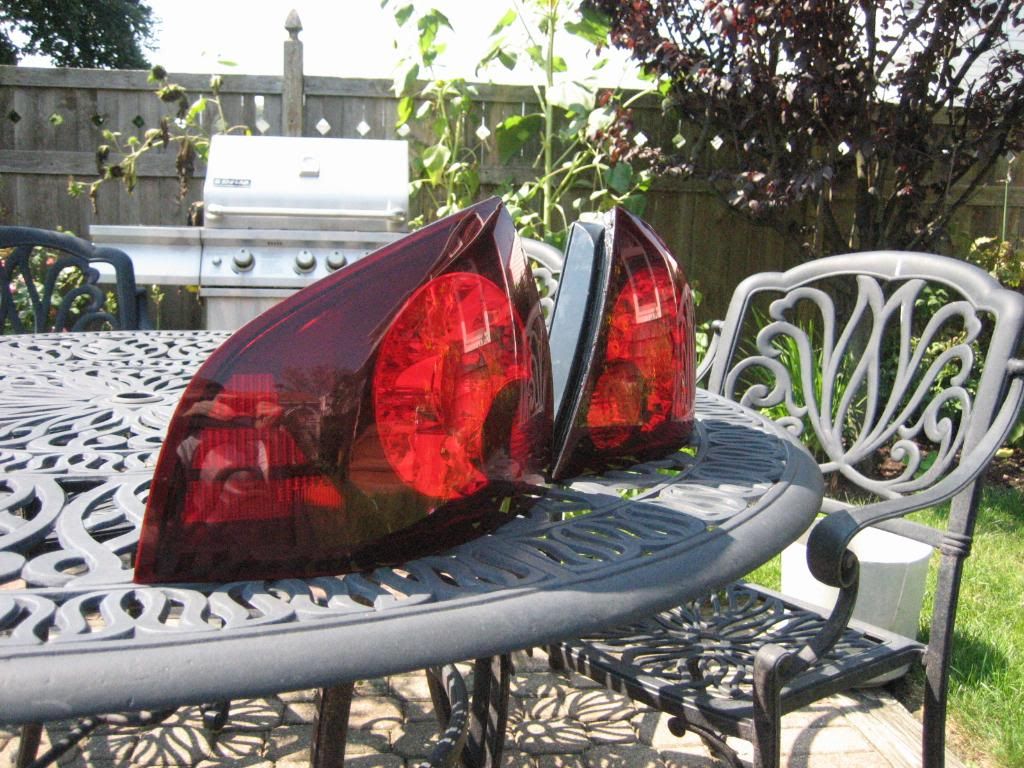 Look at the reflections those, used tail lights off of a 2005 and are iicbh (Brian's) set.


All Tail Lights must be Ordered and shipped to me first before getting started, I do not keep anything in stock because of problems in the past, every Set is made on demand. Tail Lights can also be brought to me if you are in the New York area.

Price options to choose from -
All Price Options listed are up to completion, the addition of shipping will be added later.
1) A Set using any Stock OEM 2004-2006 Sentra Tail Lights, Depo LED Tail Lights, Materials and Labor - $385

2) Purchasing Everything Brand New using After Market Tail Lights, Depo LED Tail Lights, Materials and Labor - $435 (The Aftermarket Tail Lights are harder to work with then OEM and require more time and delicacy to work with).

Again what your paying for is the LED Depo Tail Light's purchase with shipping fee, Brand New Aftermarket Tail Light's and the Labor Fee (Time and Material's).

I will be making sets but only in limited batches because of my work schedule. I am not making these Custom LED Tail Lights for profit, I am making them for those of you who really want something different, to standout of the normal crowd and to have something that is one of a kind. Also something that's top quality, ask any of my customers or anyone who I sold anything to in the past they can and will contest.
If anyone has any questions or wants anymore pictures of the LED Tail Lights let me know, feel free to PM or Email me

[email protected]

if anyone is interested in a set.

- Drew