When my clutch was installed, it was noted my catch can was full of a watery oil, and weird yellow stuff.
It's been 2.5 weeks since then, so I figured I would take another look. My catch can was half full, with what looks like water almost. It's thin and has the consistency of water, with a little brown color. Then there is this thick goo/paste everywhere too.
I was curious what kind of junk people were finding in their catch cans, how often they clean them out, and how are you cleaning this stuff?
This is what I found: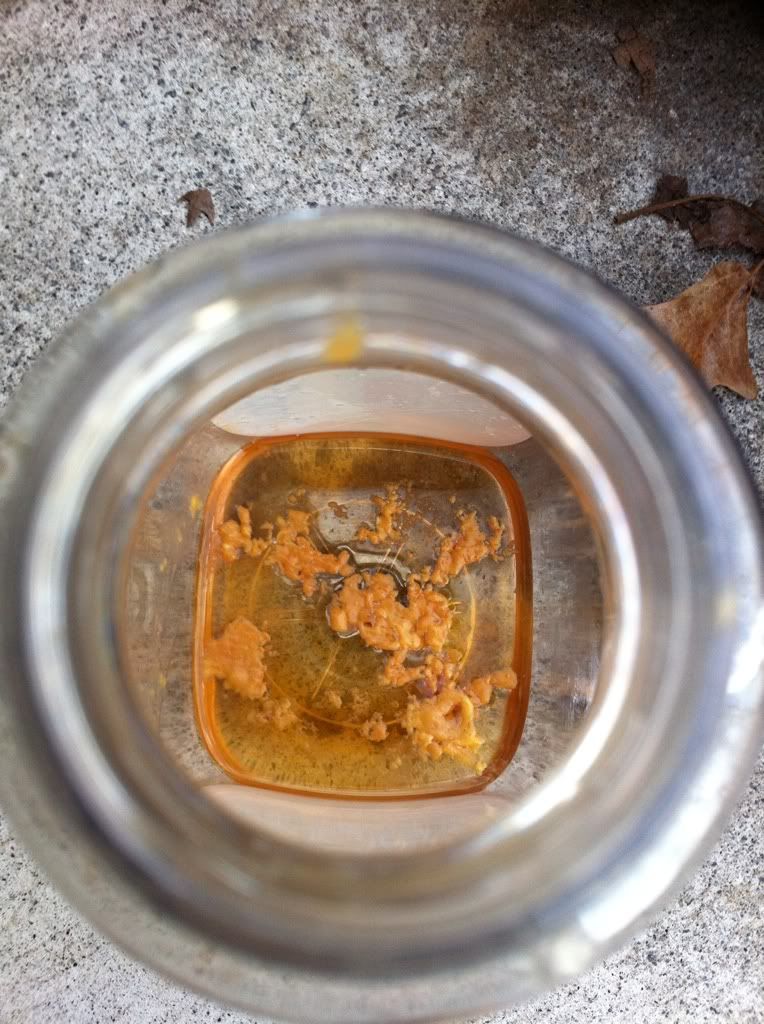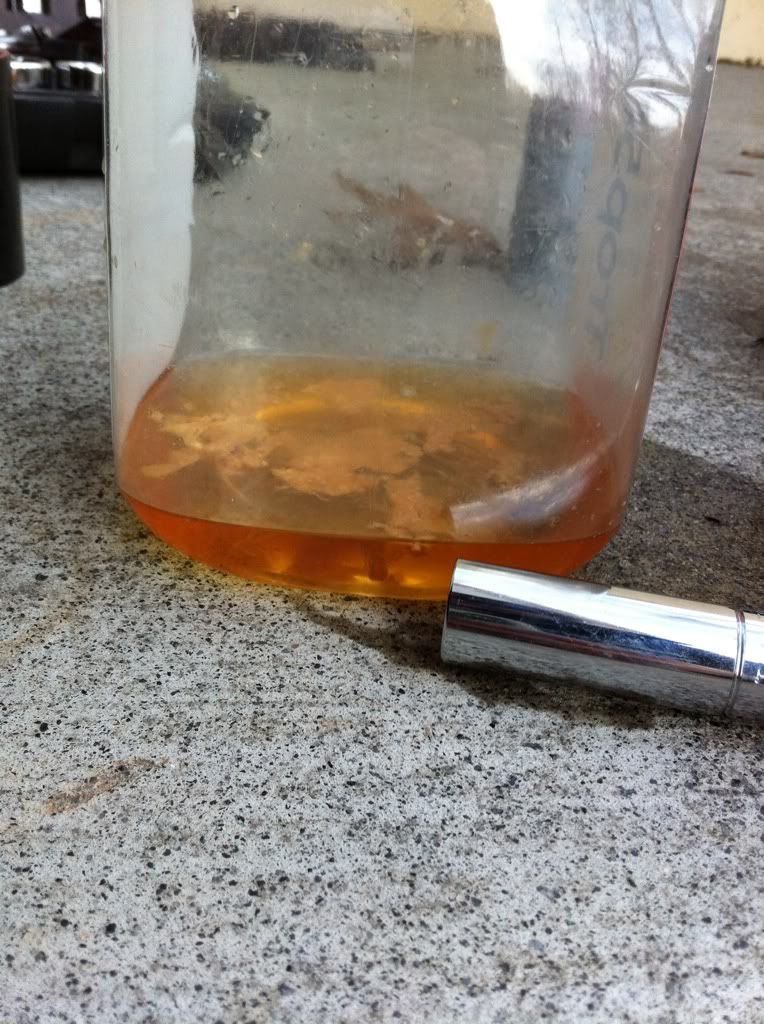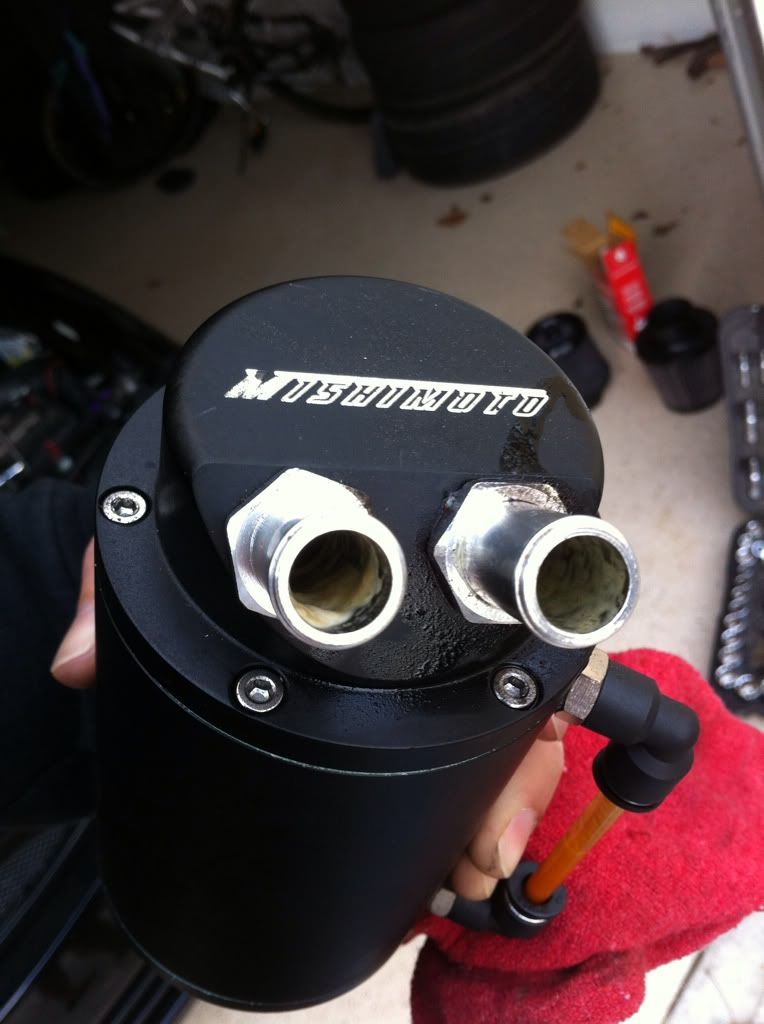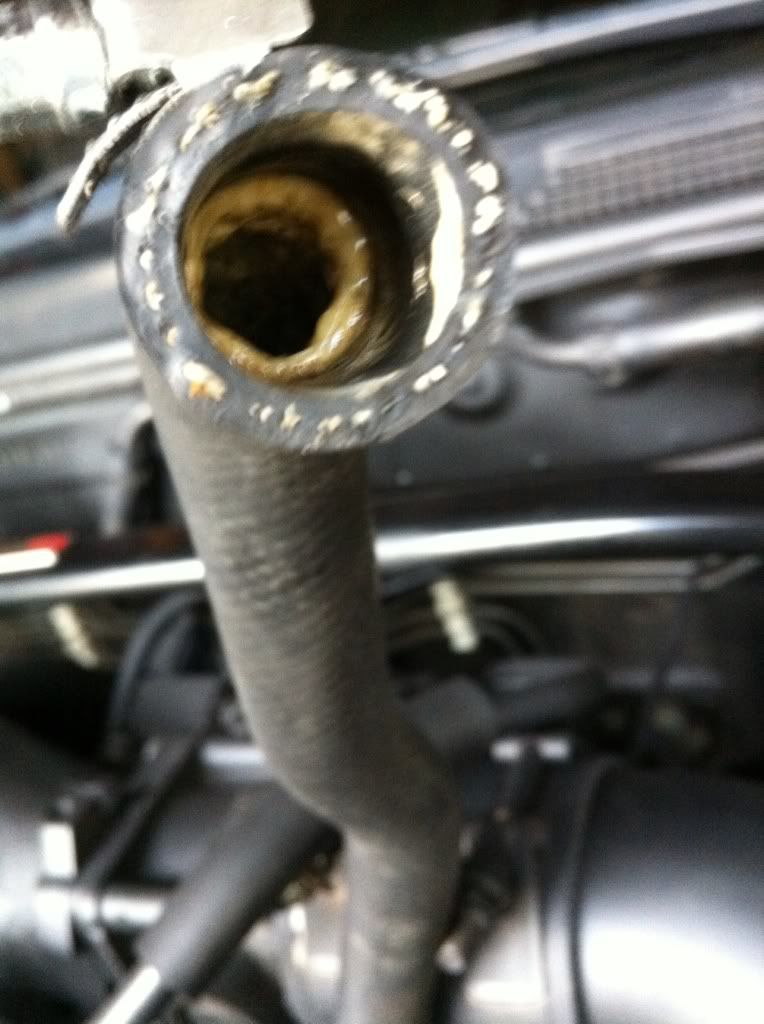 I went ahead and poured some seafoam into the can and shook it up, dumped it out, poured some more, shook it up, and dumped it out. Doesn't really look like it did a whole lot, but I did get more of the goo stuff out.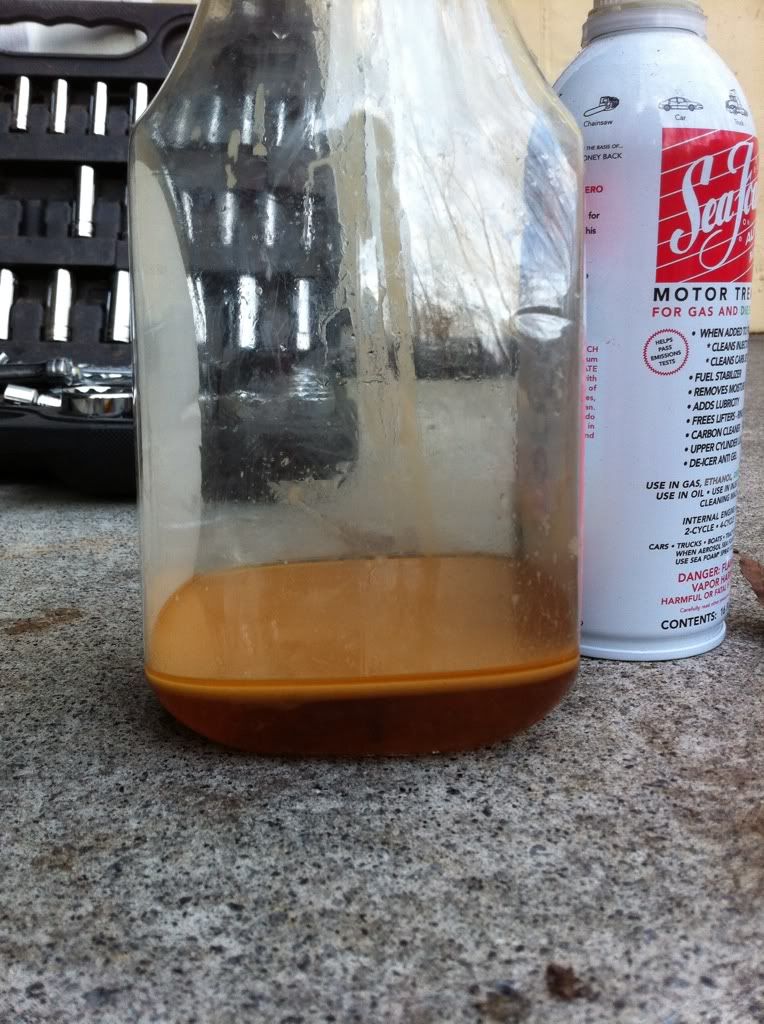 Never pay again for live sex! | Hot girls doing naughty stuff for free! | Chat for free!