02-06 SE-R/SpecV Header options
SR*S Racing 4-1 Header with BOTH o2 bungs $210shpd US Orders
SR*S Racing Midpipe w/ o2 bung $235shpd US orders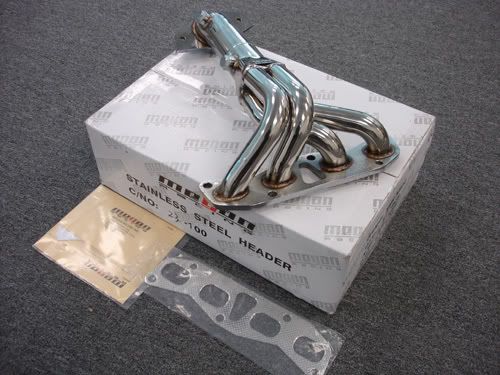 Megan Racing
4-1, 1pc Header w/ both o2 bungs $215shpd US Orders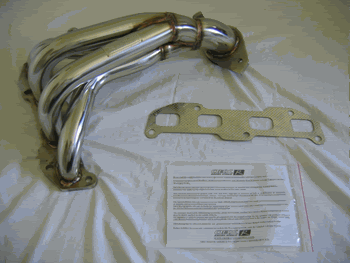 OBX 1pc 4-2-1 same sytle as HotShot $205Shpd US orders( 1 o2 bung same setup as 04+ Sentra )
XS Power
Full Race Header pkg 4-1, Midpipe, Racepipe, w/ both o2 bungs $225shpd US Orders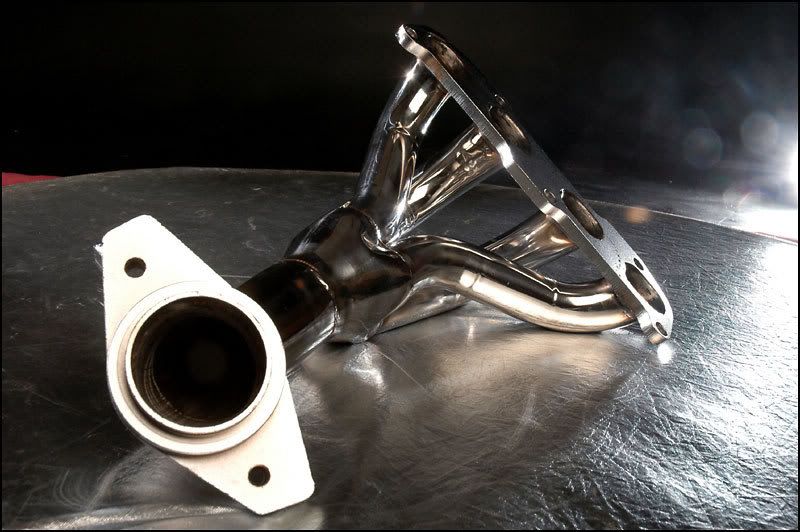 XS Power
1pc 4-1 Header w/ bohth o2 bungs $175shpd US Orders - In Stock Now !!!
OBX
4-2-1 Full Race Header pkg w/ Midpipe , Racepipe, w/ both o2 bungs in ceramic $255shpd US Orders
o2 spacer included with ALL Header Sales!
I still have plenty available! :dance:
Complete line of Megan Racing Products, from the Header to the Midpipe, and Axlebacks exhausts.
These ship out as paid, unless otherwise stated.
I have sold for 11yrs now these applications, (TheVboard, MySpecv,B15sentra,Nissanclub,GtaSentra, and Ebay) msg me with your email address and I can invoice for payment/checkout.
Feedback fr Nissanclub here:
http://www.nissanclub.com/forums/vendor ... eader.html
" onclick="window.open(this.href);return false;
Feel free to msg any questions you have.
Add me on FaceBook !!
Thank you!
Mark