Discussion Starter
•
#1
•
My B15 is my first brand new car I've ever purchased. Purchased August 2001, salesman told me I should wait till the 2.5 SE-R came out in a couple months, but I needed a car NOW. So...little did I know then that I made one of the best decisions of my life.
Car was purchased as a 2.0 liter automatic. But, got into the boost game and turbo'd the car in 2005. Motor didn't have the best tune and top ringlands gave way and then the upgrades started.
All 4 cylinders looked about the same. So, asked some friends some suggestions and decided on a VE. But, still craved boost, so motor was swapped. That lasted a few weeks, then the auto transmission went. So, 5 speed swap, of course.
So, after the last 5 years, car sat for probably about 4 years. Here are the current pics:
Nismo RSB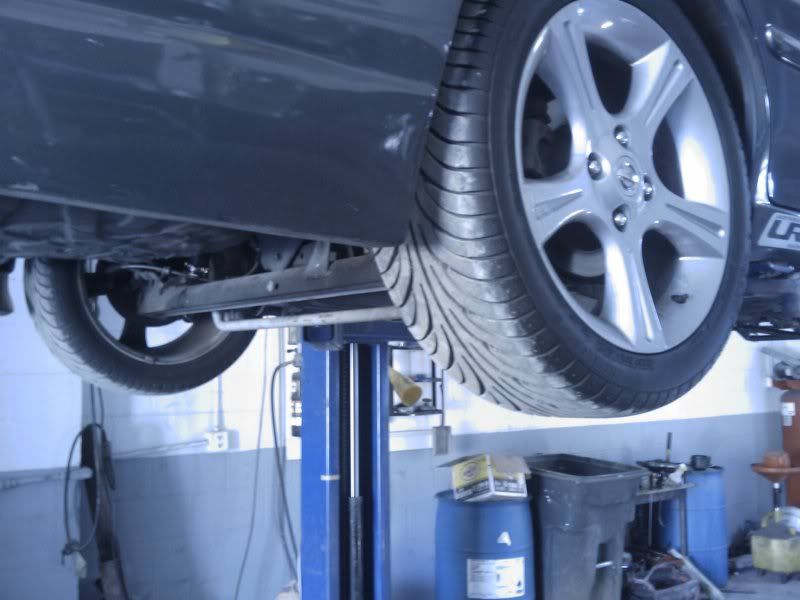 Chassis Braces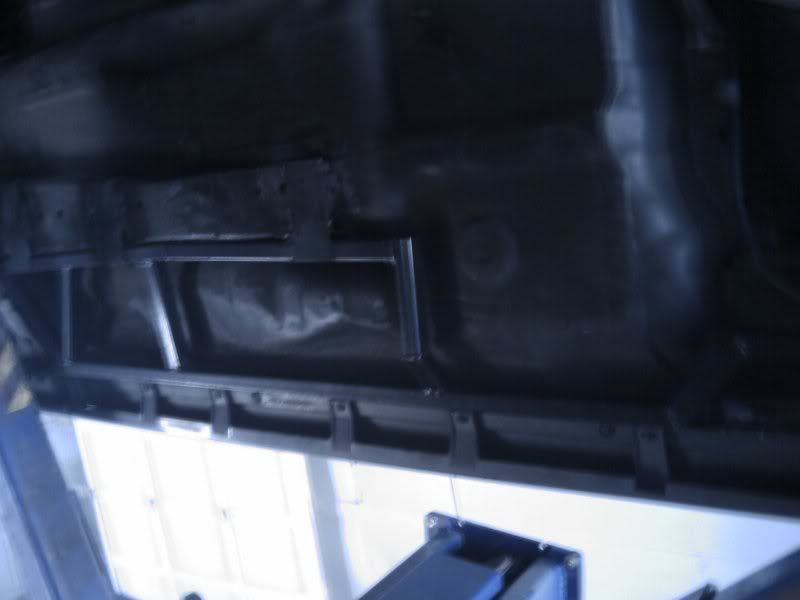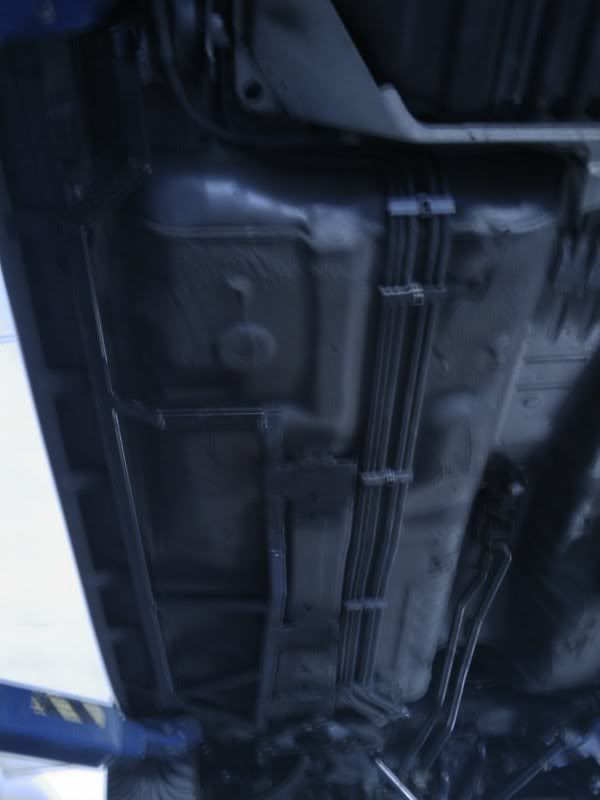 Tarmaq LTB and new exhaust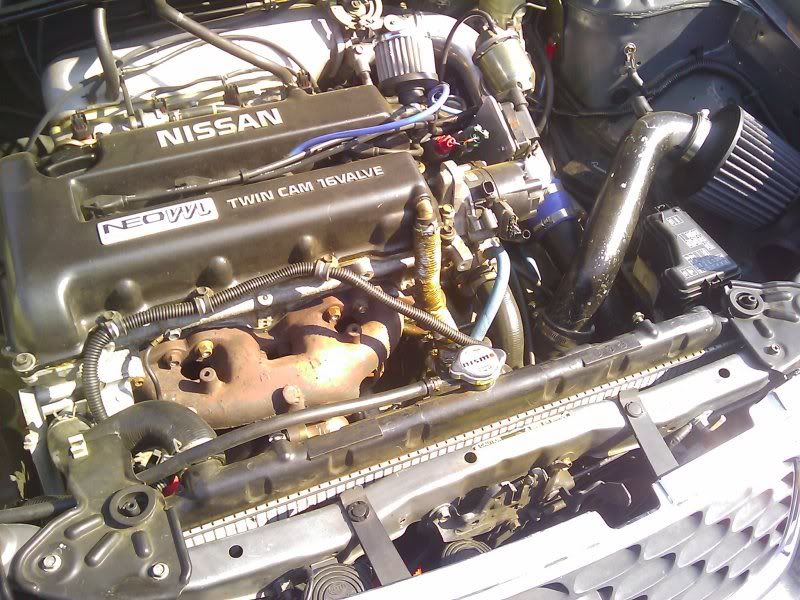 JGY manifold with Tial 38mm wg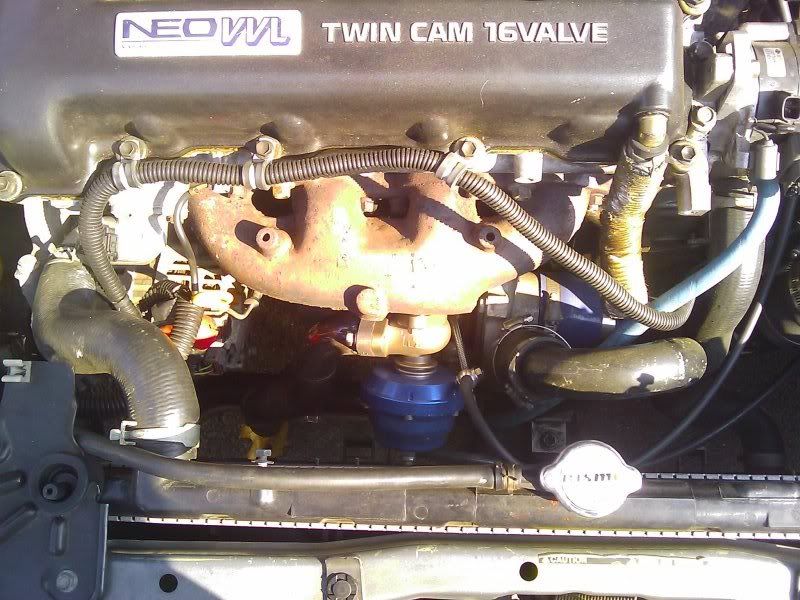 XM ITM with stock VE TB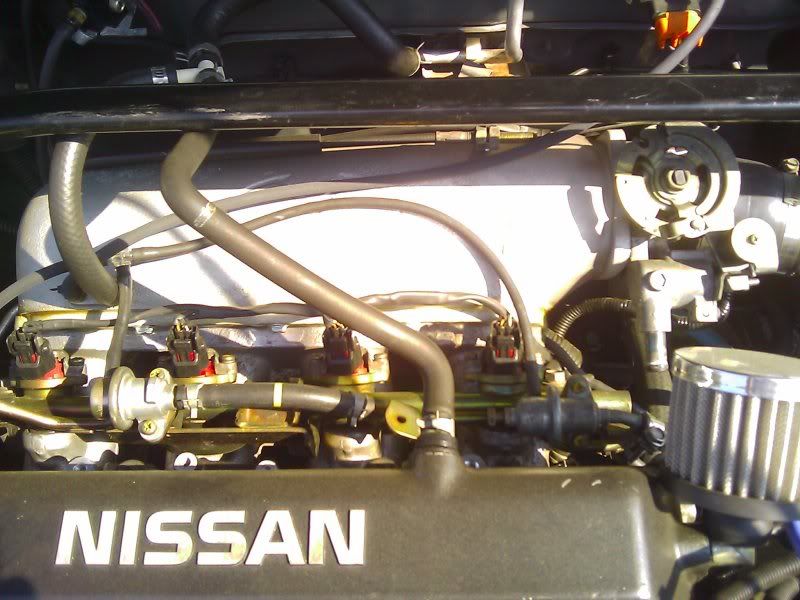 WG Dump
Projectors
Haltech E6K is installed, just need to upgrade brakes, install nismo LCA's, and Moog inner/outer Tie Rods and get an alignment and car should just about be done.