Not new no more bishes, Qr25der inside.
Hi everyone, so here is my car, its an 02' SE-R Spec-V it has a short ram intake(I think its a ebay special, but i took off the down pipe and added a better cleaner filter from checker) and a Tsudo N1 cat back exhaust. it has lowering springs and when i bought it at the beginning of 2011 i put new struts and mounts on. I just recently rebuilt the top end due to a head gasket failure. thanks for reading, here are some pics.
Before the front lip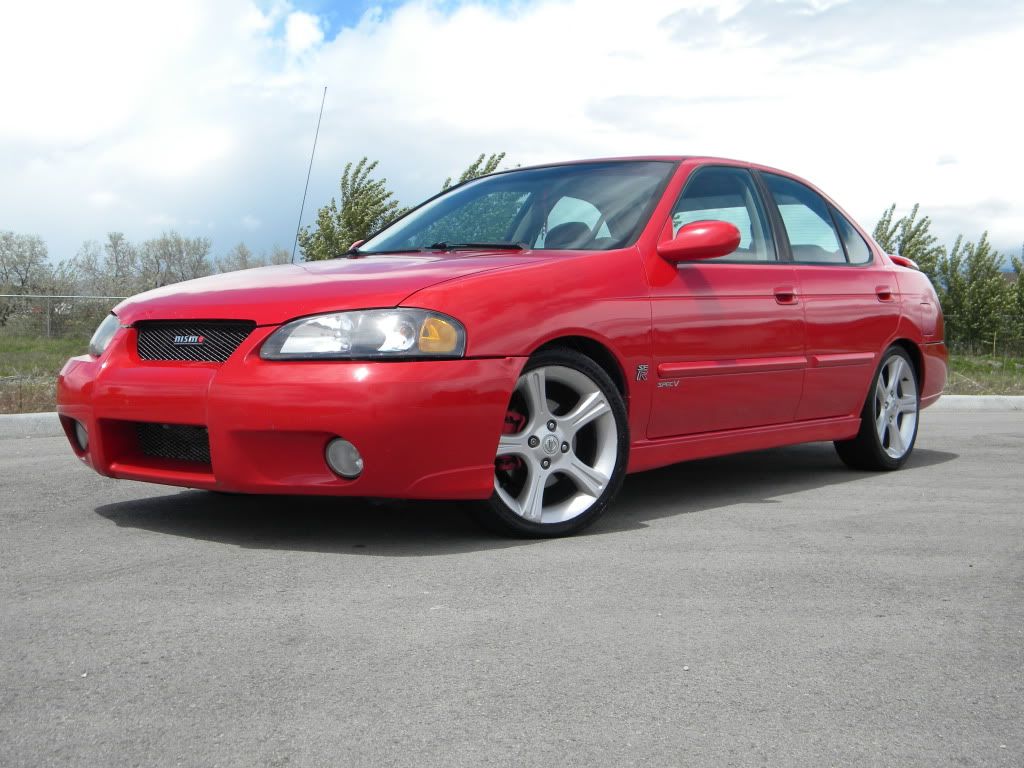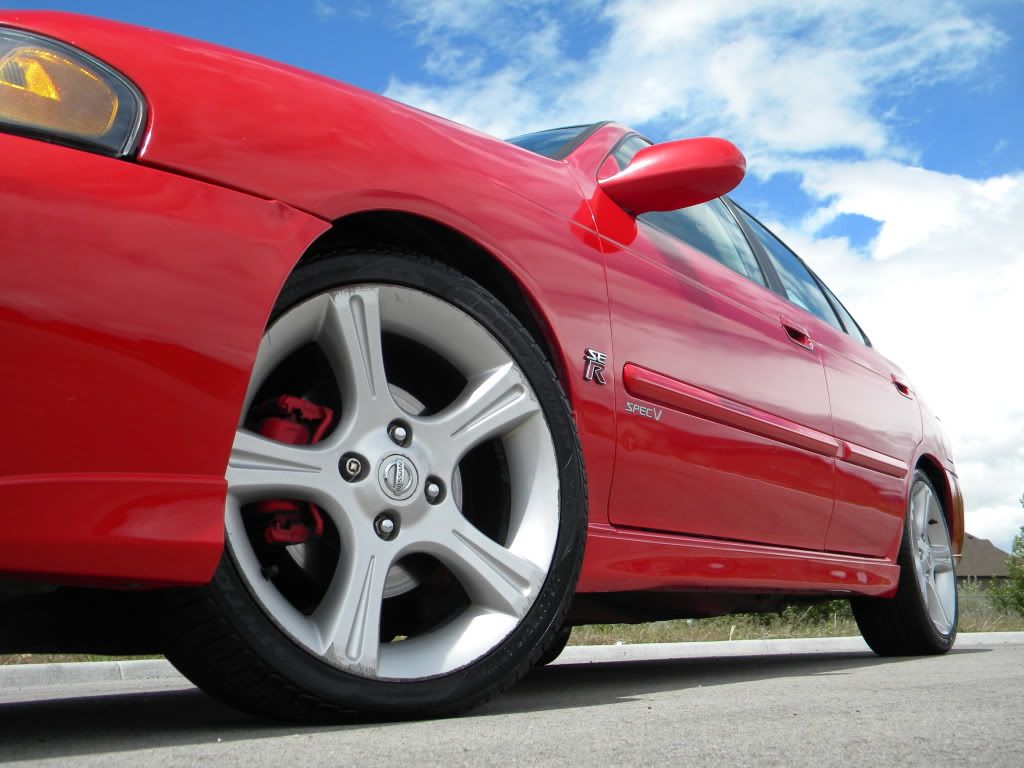 After the front lip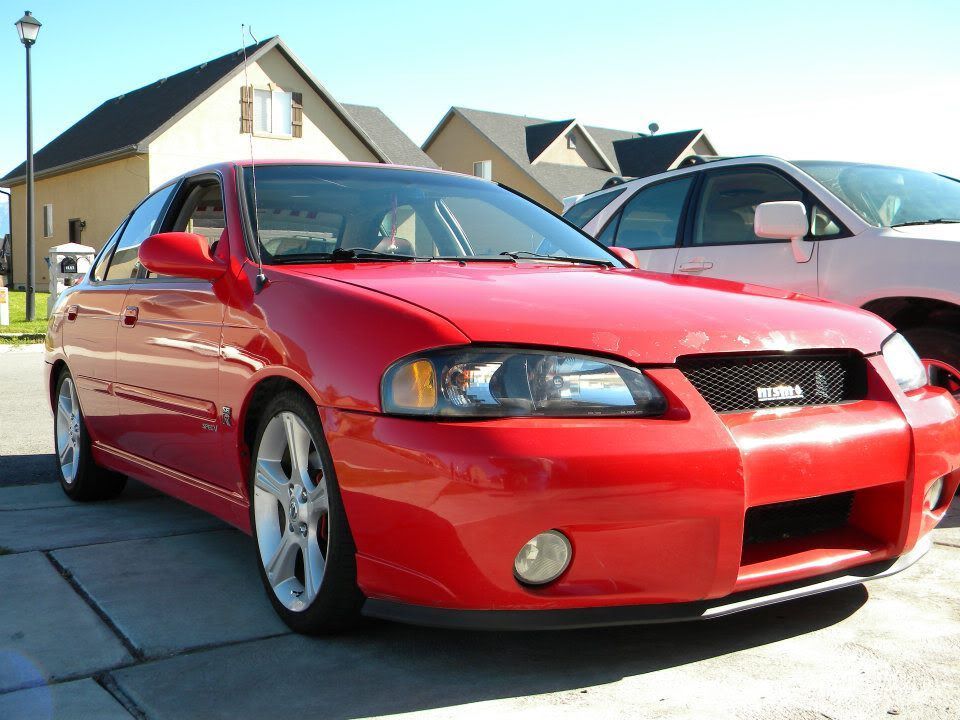 Did some black with Plasti dip just to see how it would look. it made the mesh on the grill really nice, i like the plastic coating look over the painted metal look.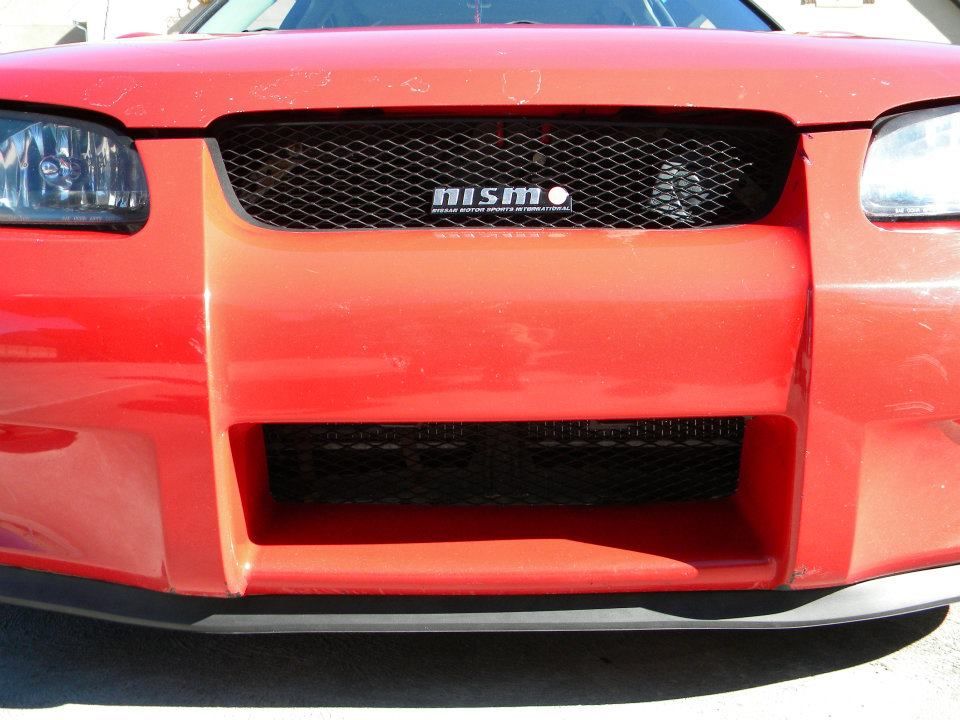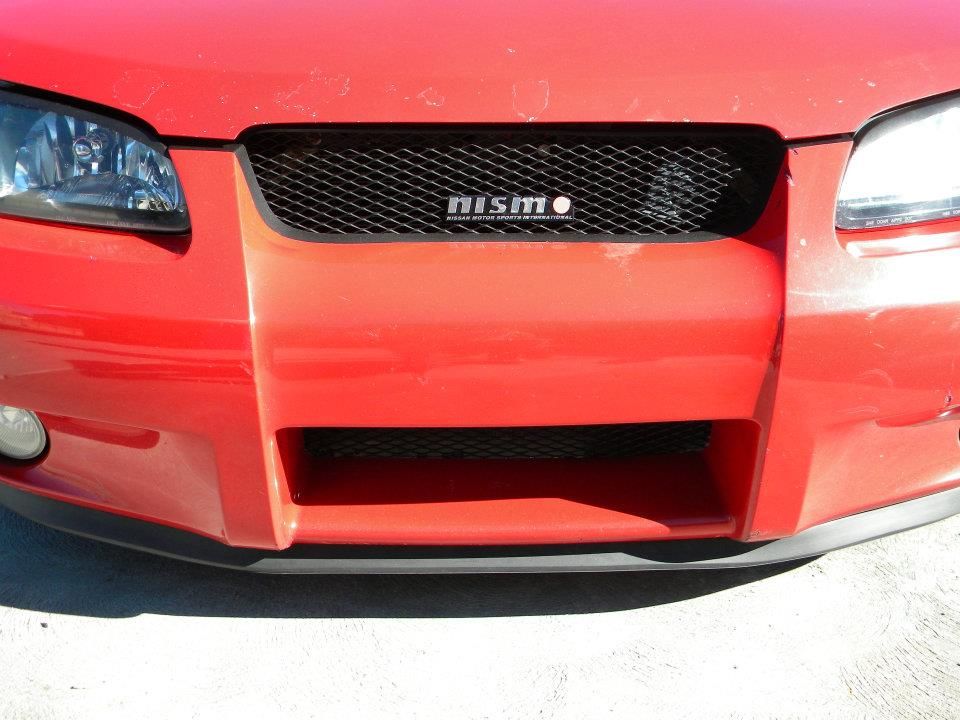 Added some splash guards, got them for $1.48 a set. Tell me what you think(try not to be so rude) thanks.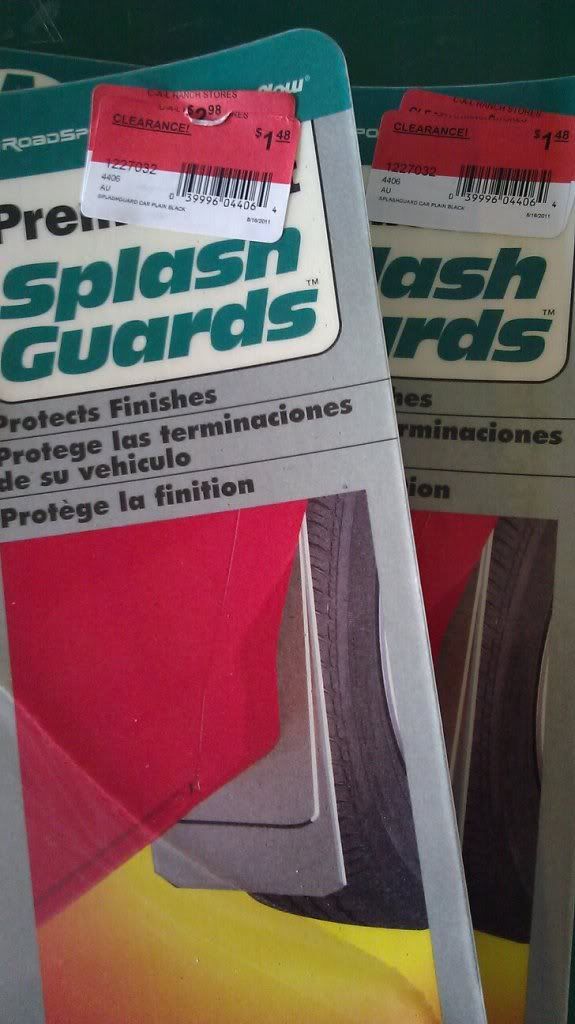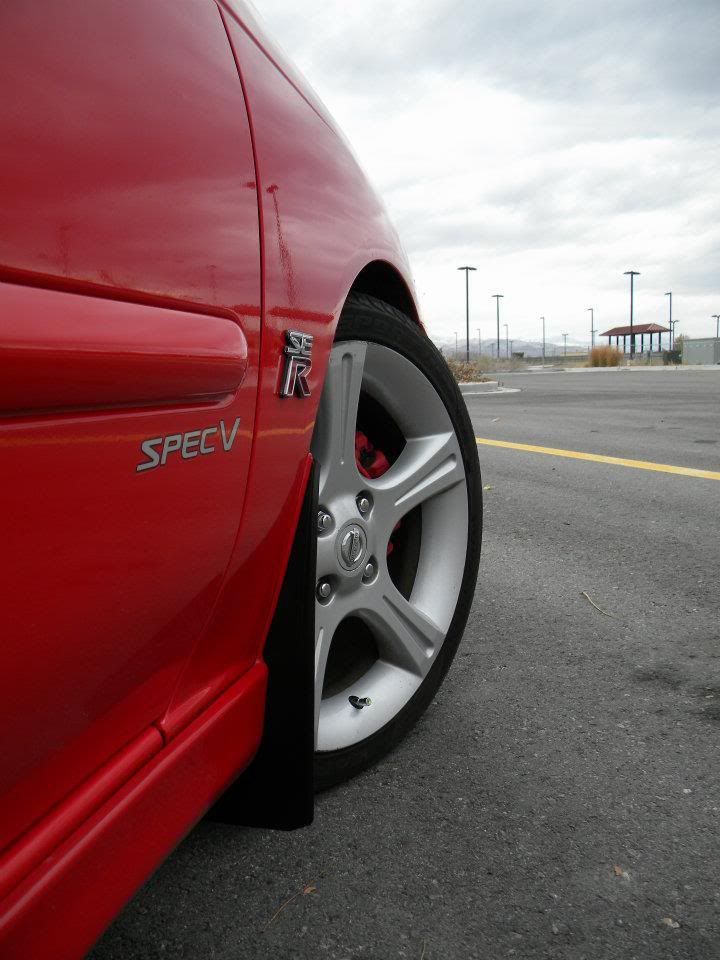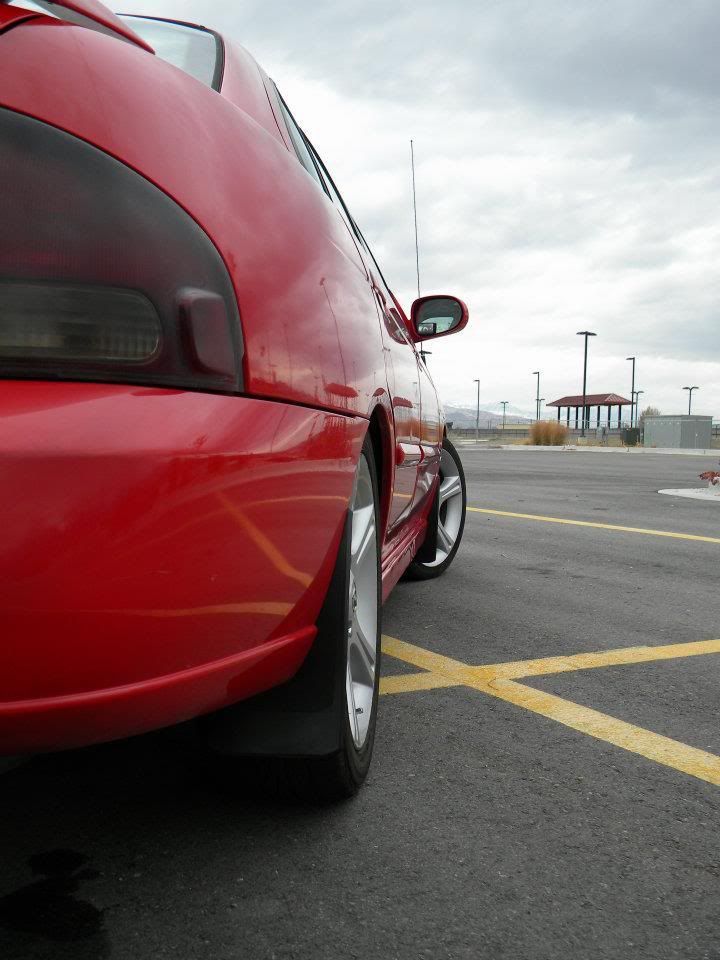 Thanks for looking.