Discussion Starter
·
#1
·
As many of you might remember I joined this forum with an interest in adding an Eaton M90 supercharger to my Xtrail here in AUS.
Well 2018 may be the year so I thought I should start this thread in the correct section.
The M90 is still new in it's box in the garage, checked just a day ago when I showed it to my 15yr old son. His reaction was priceless.
on Flickr
I have also recently purchased a full front/rear set of 300zx calipers to hopefully do a full brake upgrade during the process, for which I have used a lot of information from this forum and a couple of particular members.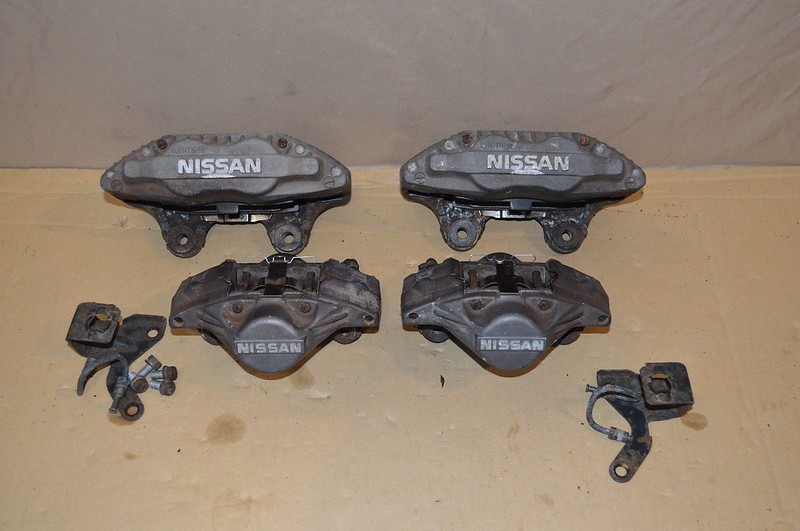 on Flickr
Current plans are to start by doing an engine rebuild because the QR is down on power and using too much fuel so a "stretched" timing chain is suspected. After 192k kms (120k miles) I think it is probably due one anyway, especially before the M90 addition.
Anyway, feel free to add encouragement, helpful hints & tips or suggestions as I go.