Discussion Starter
•
#1
•
Selling Winter Tire and Rim Set for Spec V and also an Amp and Box combo CHEAP! Must Go!
If you want something, call me. i will not check the forum most likely. 6316813877.
Selling my 15" M&S Winterforce tires on rims already. two are worn half way, backs are brand new. Very Very nice winter setup for snow and stuff.
$150.00 for both rims and tires picked up in deer park. paid over 400 just last year. sold my car got a prius!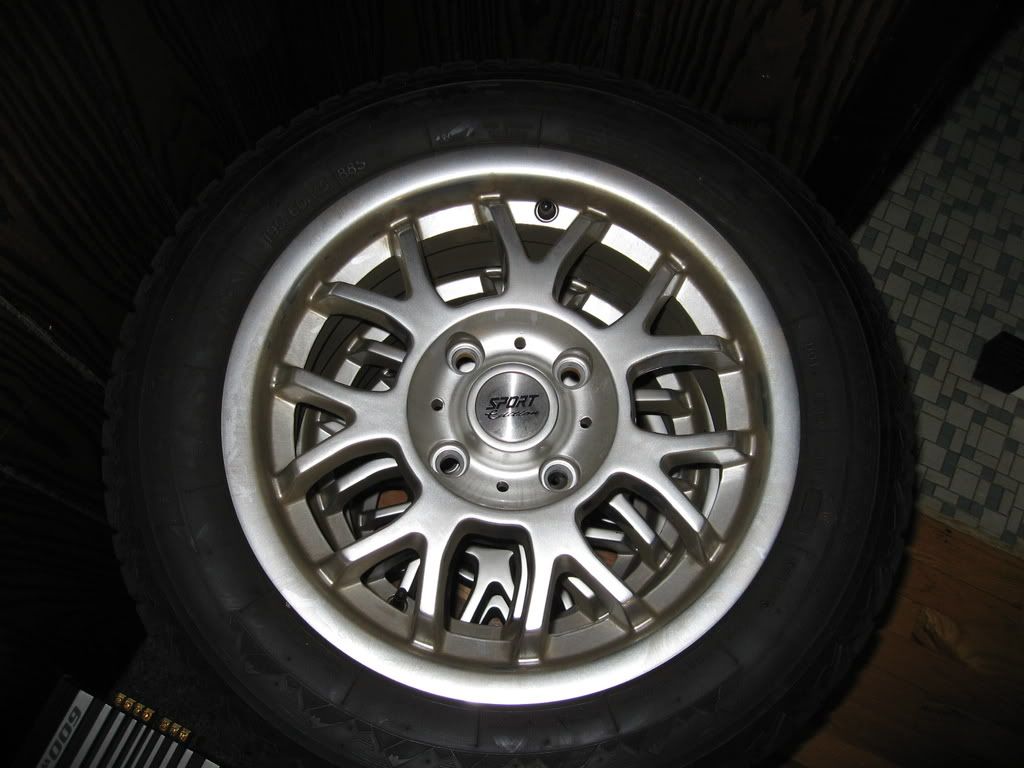 This is what it looked like on my old car when it was slammed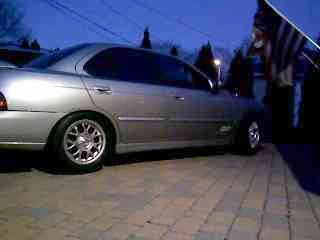 Selling my 12" MA Audio sub, mounted in a q logic bandpass ported box. It really slams, the box is not in the greatest condition from being pushed in and out of my old trunk, but i promise you it hits nice and deep still. The speaker was just replaced last year, i think its an 800watt peak MA Audio, it very new.
$80.00 for both. Kenwood 600Watt amp and the box and speaker.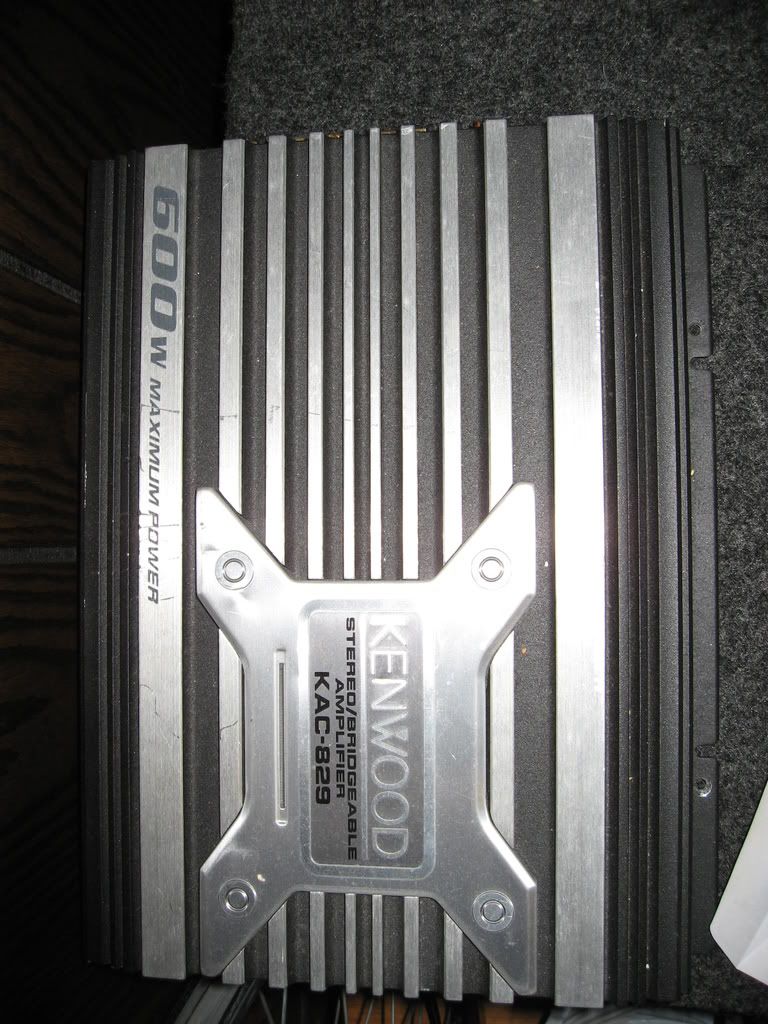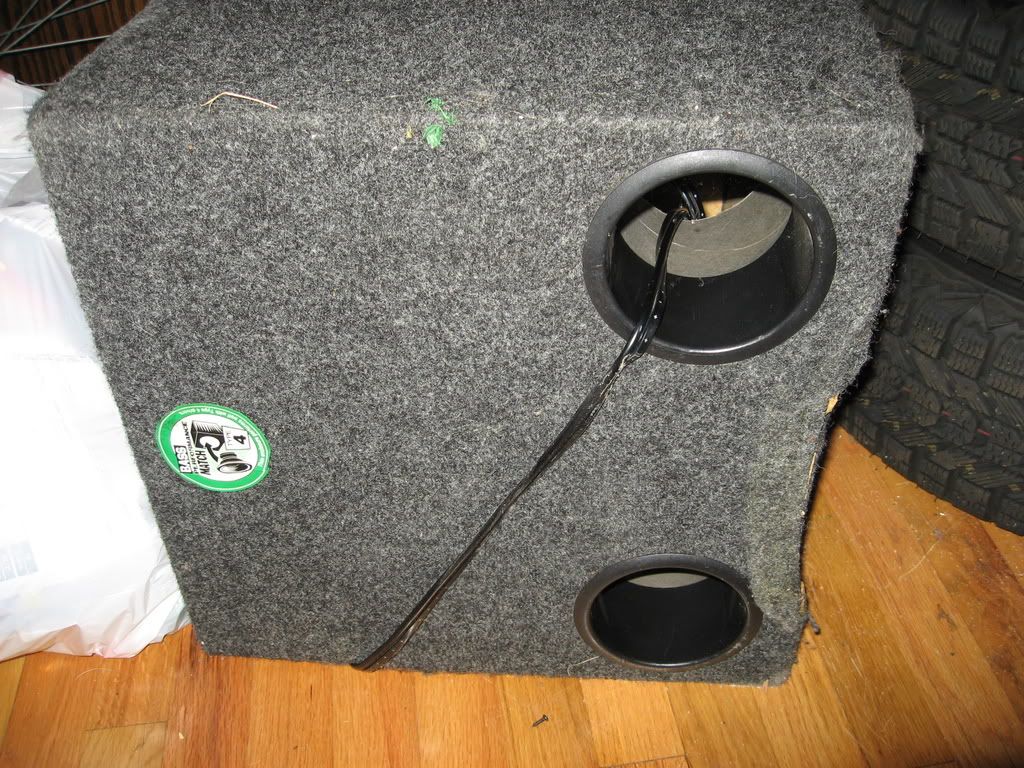 I have the stock suspension and possibly the stock exhaust from the header at my house if anyone wants to buy, make me and offer and ill take you to my parents to pick through it. no pics available for those, they are in a crawl space and they look like stock parts.
$180.00 If you come pick it all up at once this week!
Oh and I am still doing the PC Repair. So if anybody from the forum needs their laptop or desktop cleaned up, upgraded, or erased and started all over. call me for that too. %50 OFF! Back to School Savings on Student Tune Ups! only $75.00!
Buy My Stuff! Its liquidation Pricing madness! lol