So i know many other sentra owners have the notorious sunroof problem. If you have the same problem i did, it getting stuck open and the sunroof reset not fixing i. I have a solution. This dose involve taking the glass off. This was my first time doing it and it took about 10 min to do. I even checked for leaks with a water bottle when i was done. No Leaks!!!!
Here's what you will need
1. T25 torex screwdriver
2. A safe place to put the glass
you will need to take out these four torex screws
Then take the sunroof off CAREFULLY. If you drop and break it your preatty much screwed.
Then push the sliders forward until the sit in the groove where it makes a hump.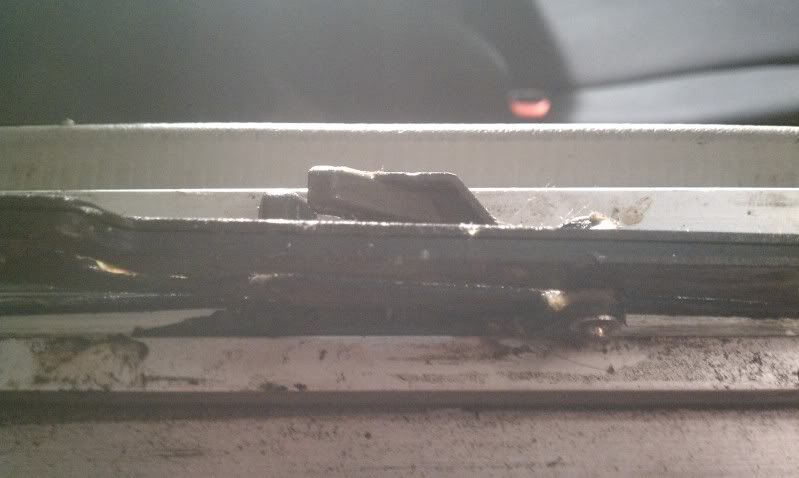 Then put the glass back on and screw the screws back in. I used the side of my hand to push up on the glass to make an even seal for no leaks. Do this on both sides and then make sure the back is about a hair higher than the roof and the front of the glass is a hair lower than the roof. And your done.