Discussion Starter
•
#1
•
I'm trying to fix my sunroof, because well,... dang gone it...I want a sunroof!
Anyway, I was able to get access to the sunroof motor and gears by sticking a flathead, and slightly prying open the roof center panel and pushing the metal clip forward (towrds the front of the car)....to tilt the back side of the panel down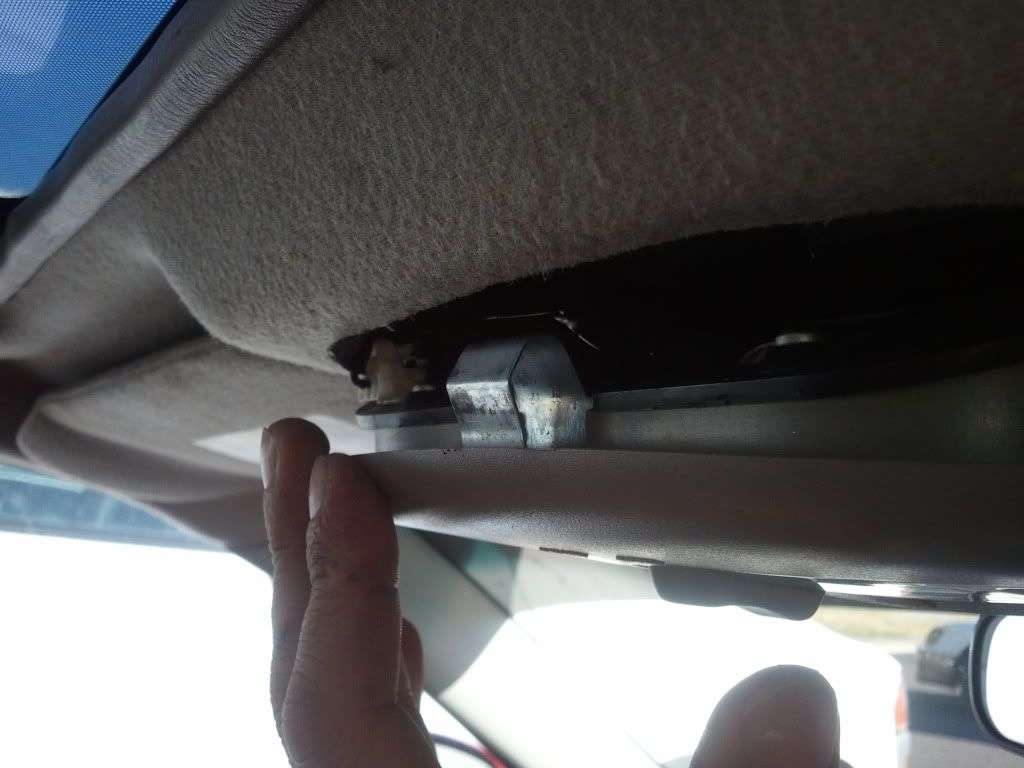 ...then, all I had to do was pull the panel down and back and I was able to just let it hang by the wires.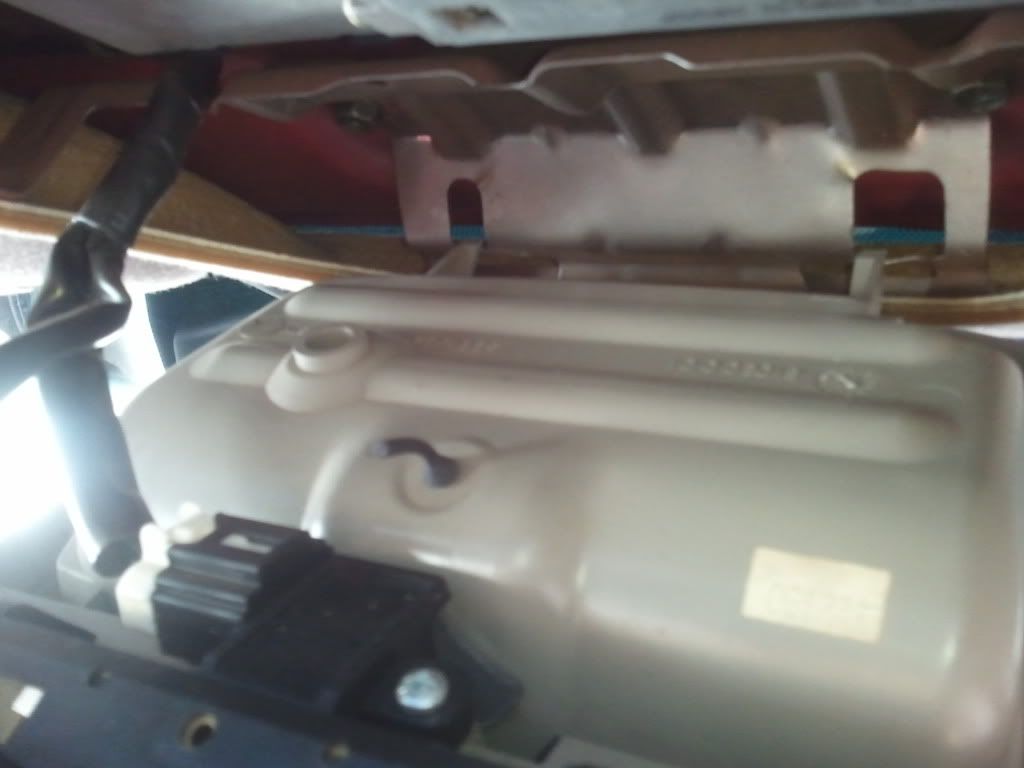 I used a Torque (star) bit to open the metal plate covering the gears (BE CAREFUL BECAUSE THEY DO FALL OUT EASILY... it happend to me!)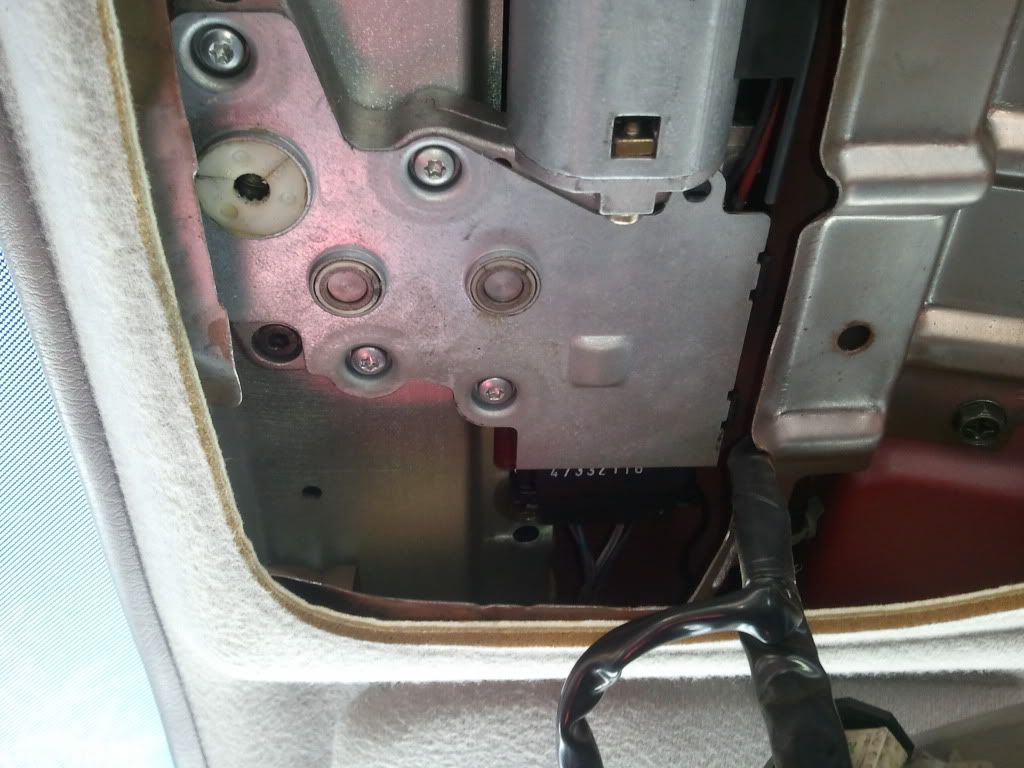 So when I inspected each gear, they all had issues. Either cracked, teeth missing, or totally stripped as in the metal one that went inside the final gear (towards back).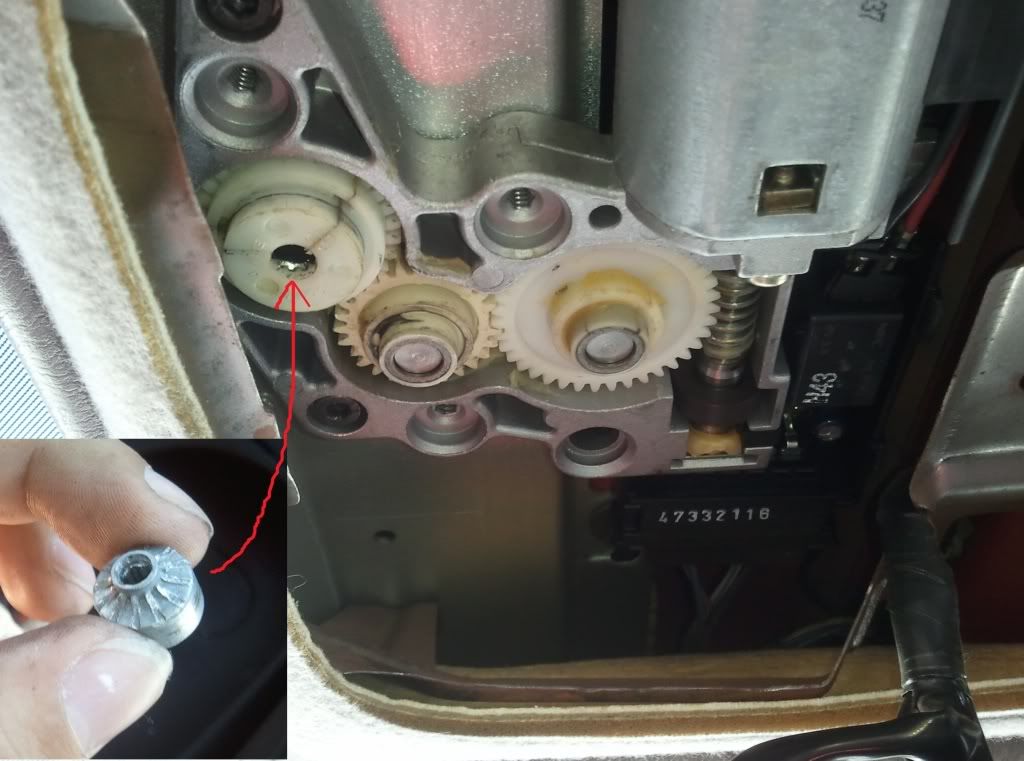 So I took this metal gear out, should I go to the dealership to get this piece alone (if I can) or is there like an aftermarket kit that will replace all plastic gears to metal. Has anyone else done this before? Any tips/advice would be helpful, thanks!