As promised to Steven after doing the group buy, I snapped some Hi-Qual pics of the ones he'd sent me in blue.
I'll let Steven add any additions to the thread as needed, but these things look great, the finish is really well done
They feel as if they weigh half the weight of the stock lug nuts, which blew my mind. I may take some photos with the weight comparison. I wasn't going to dismount the tires to add on the new valve stems, so I cheaped out and stuck the caps on to match :icon16:
On the the pics!!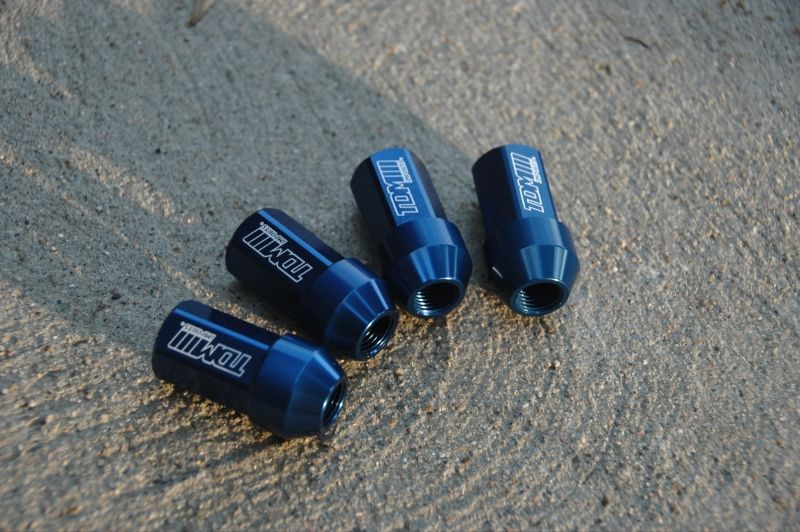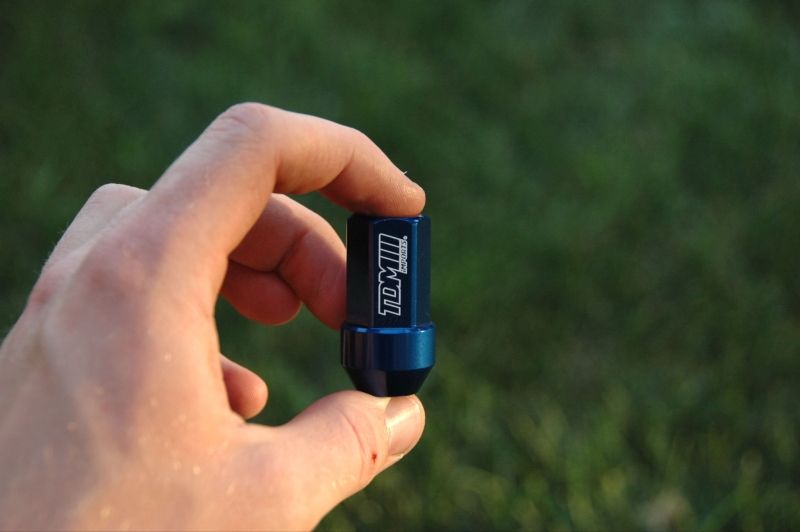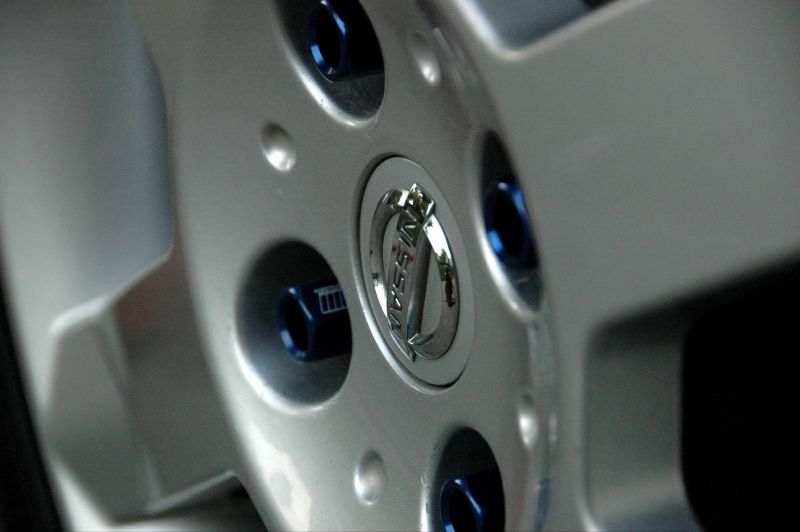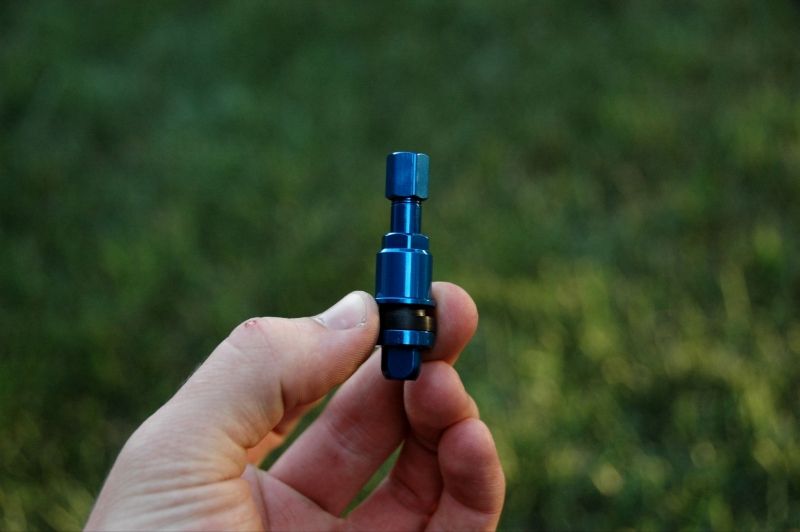 Reppin' the TDMi logo up front :cool2: