Discussion Starter
•
#1
•
I want to make a trunk lip for our cars. Ive been studying mobile electronics and made a couple of fiberglass boxes so fiberglass work is becoming second nature little by little.
Anyways ive been contemplating on how i should make it, if i should make it sit on top of the trunk or should i make it hang over and make it take the shape of the trunk(removing nissand badge).
I have always liked how the rsx-s deck lid looks and i think it would look good on our cars. if i make a rsx style one i think i can make it cover oem holes from removing spoiler. Heres an example. If anyone can photoshop to see what it would look like would help a lot.
Sharkey im gonna need advice with this one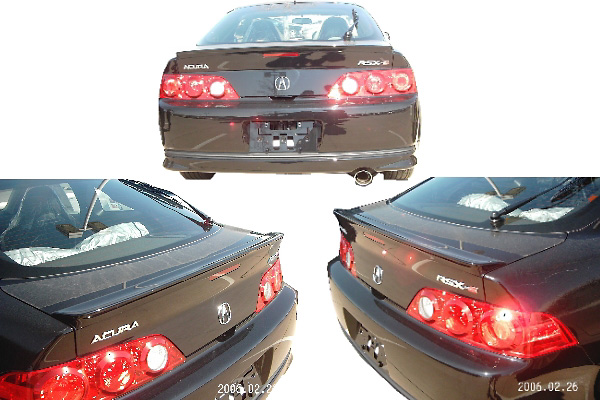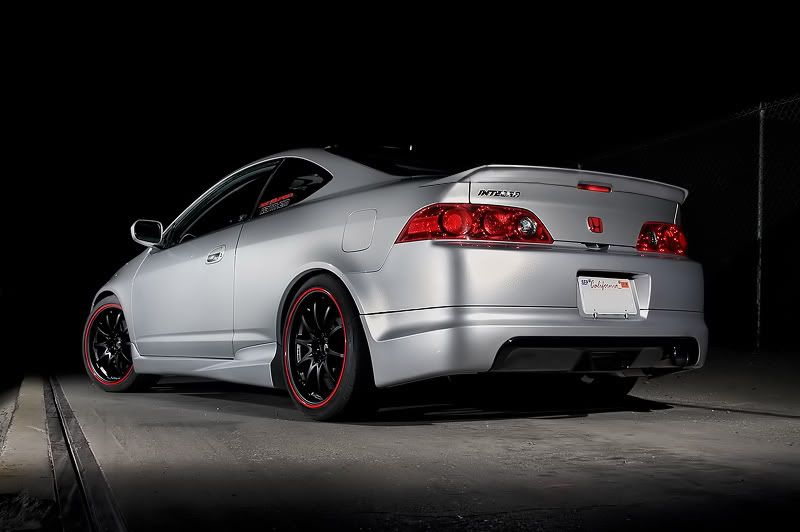 thats one a rsx member made
i want to give it a try since i have the supplies im not a auto body guy so i cant say i know 100% what im doing so help and advice will be needed. my overall idea. make a mold of the trunk where i will mount the lip. get my friends rsx decklid and pretty much copy the designs and fit it on to the mold i made for the trunk