Okay guys, I've been working on my car for sometime now but have mostly kept it in the chatbox. Here's my car plenty of more pics to come and will be updated a lot these upcoming days. Here's a few teaser pics. It's almost done it will be hopefully by friday! Enjoy!
This is what she looked like when I first got her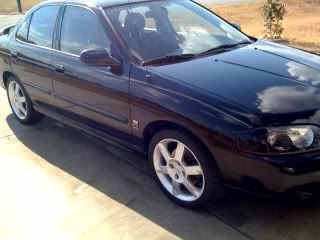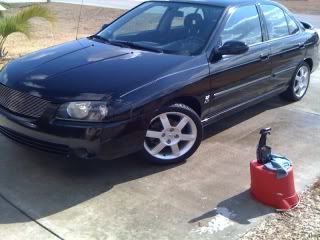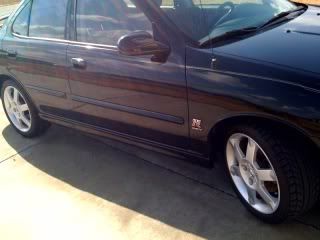 Check out that wheel gap lmao!
Got rid of the billet
Ugly headlights
Got rid of the red lip and the vinyl over my corners
Also got rid of the pin strips and some badges and a clean detail/wax
Re-Did my rims with real paint.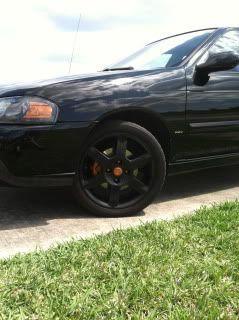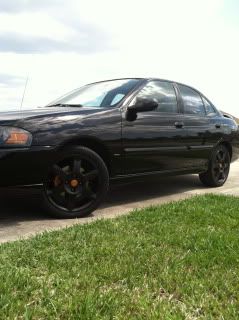 Wheel gap again :lmao:
Grille Painted to match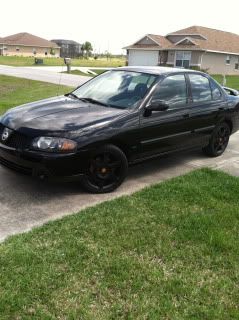 Lowered..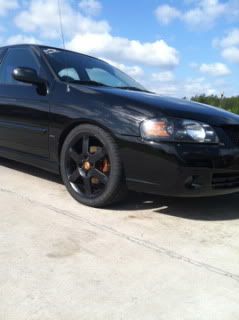 Me racing an V8 Stang, I was bone stock
Some more Random pics with my peeps.
Some of my fav pics.
Now here is where it gets fun! Turbo time and detailing the engine bay!
At the shop..
Here's some of my car at the shop. We swapped the BMW on the left as well! such a PITA.
View attachment 34403
A random pic of my cat! lol
Bored at the shop so we decided to try the cinnamon challenge never again! Epic Fail lol
So here is what we got done. So much more to come.